Today the editor DIO will offer new fans of Last Day on Earth(download) some tips. These guides will make players quickly learn how to enjoy the fun of the game.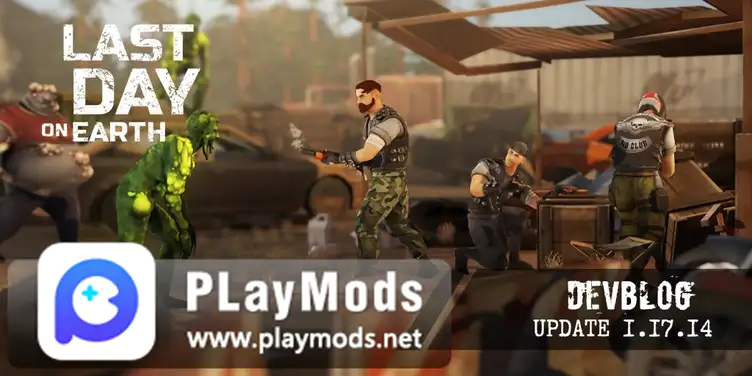 There are tips for newbies:
1.All furniture can be moved, spinned and hidden.
2.All floor, wall, wall with windows an door cannot be spinned and moved but only allowed to be upgraded and demolished once they were finished of construction.
3.Upgrade locations such as doors and foundations: Click build again, select the target you want to upgrade or demolish on the interface such as the foundation, and upgrade or demolish according to the conditions.
4.Regarding resource management: The small room separates various resources, and puts a box next to it (for various processing tables, it is recommended to have at least two boxes, one near the processing table for raw materials, and one for finished products). Later, a large warehouse can be specially built to store materials.
For more information, please browse playmods.net