Toca Life World MOD APKis an open fun game. In this game, various scenes of life are shown, and by playing it, we recognize various things: food, clothes, daily necessities, toys, props and so on. When you click on each item, they may have different effects. You can't imagine that there are so many interesting ways to play even an ordinary item in Toca life world mod apk.This game definitely worth a try.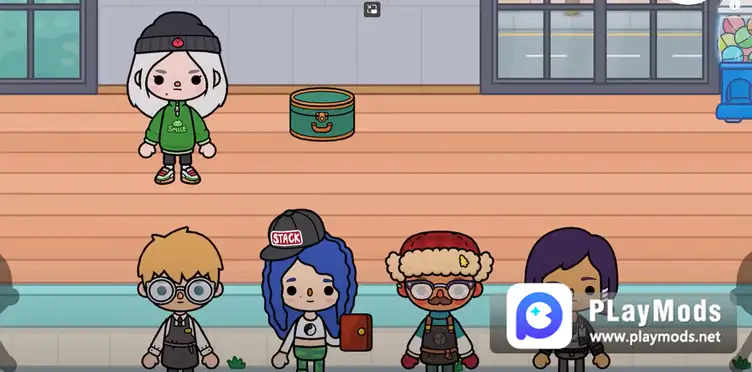 Today, let's take a look at the hidden gameplays that you probably don't know about in the Toca Life World MOD APK.
discolor the hair
Let's come to the food store of the Toka Life World MOD APK, where there are chili sauces on the shelves. Make the characters in the game taste a little chili sauce. Just a moment, the character's hair turned red. It is because the chili sauce is so hot. Take a closer look, the expressions of the characters have also changed, please imagine what kind of expressions you will have when you eat chili peppers?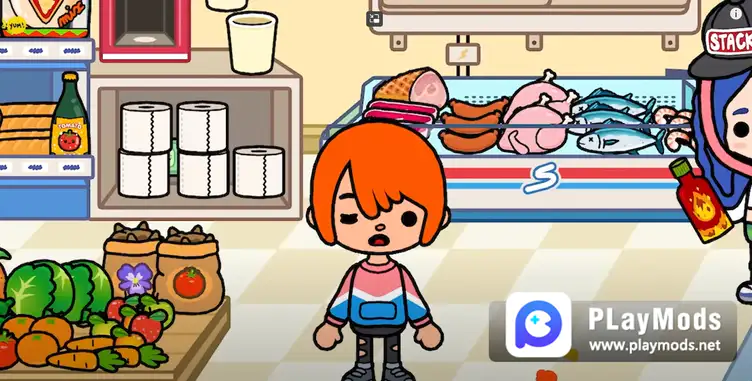 So, how to get back from being hot? All it takes is a little water to get you back to shape, and the drink of choice in the video is coffee. You can also relieve spiciness by drinking other beverages or water. Soon you will be back to normal and the redness of your hair will be gone.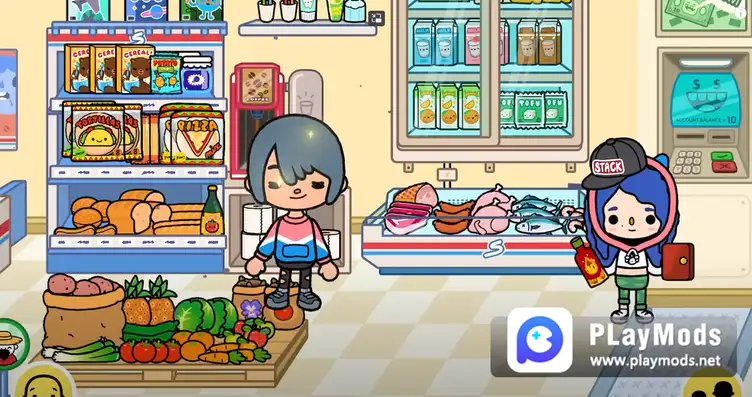 Packaging your favorite toy
What if you want to wrap your favorite toy in Toca Life World MOD APK? Choose a robot doll of the right size and take it to the toy store. Take a packaged toy from the shelf, open the box and remove the original toy inside. Then put the toy you want to pack into the box, and well, you can put the toy you like on the shelf for sale.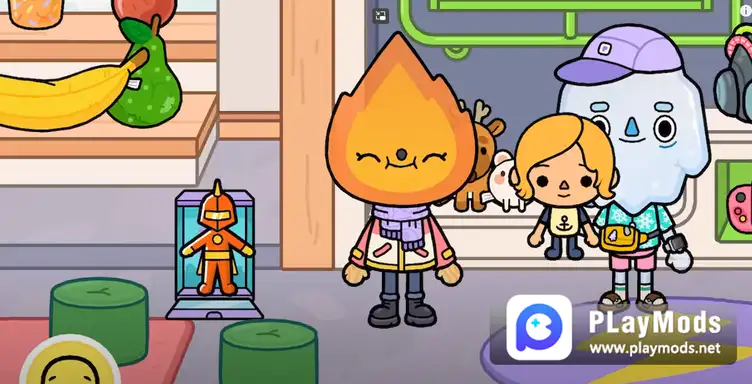 Aquarium Ballroom
Have you ever been to an aquarium? It is a place where you can watch various marine life through the huge glass and interact with dolphins, seals and penguins. There is also an aquarium in the Toca Life World MOD APK. I heard that the sea creatures in this aquarium can dance. But how do you get them to start dancing?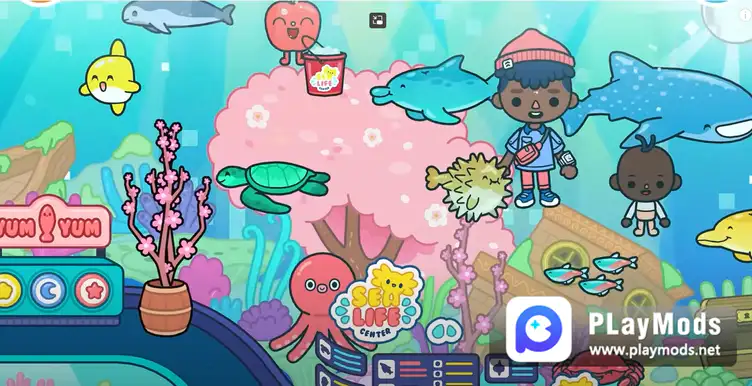 Electric eels are the key to getting the whole aquarium dancing. Open the treasure chest in the aquarium and you will find the electric eel hidden inside. You need to invite the electric eel to generate electricity for the entire aquarium. Place the electric eel into a special glass jar, and as it emits electricity, the energy is collected and transferred to the adjacent larger glass jar. With the revolving ball, all the sea creatures and people who came to visit begin to dance.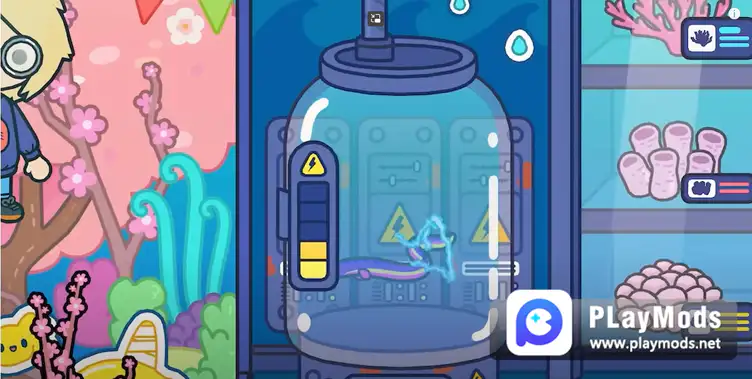 There are more fun hidden secrets in Toca Life World MOD APK, come and play this game, we have unlocked all paid maps for you, you can go anywhere in this game.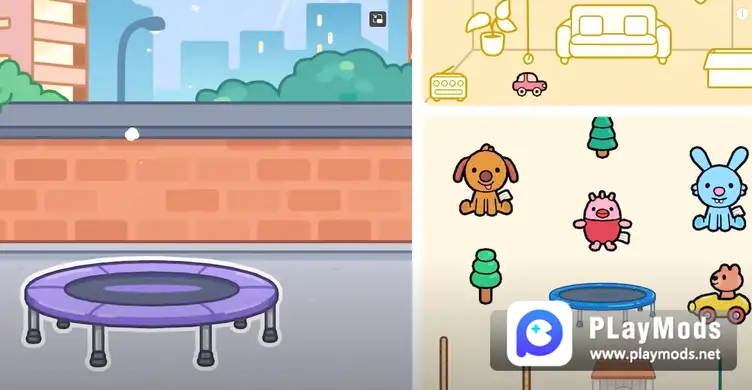 More games are in www.playmods.net