This multiplayer online battle royale attracts players from all over the world. Since its launch on Android and IOS, the amout of its player has remained at a fairly high level. This multiplayer game is full of challenges, and every time you play a match, winning is usually a matter of luck.
But are there any surefire tricks here that will allow you to get better every round? Of course there is. Some game veterans of Stumble Guys Mod Apk have summed up some gaming experience. If you can make good use of these skills during the game, then when the time comes, you can stand out from the stumble guys and become the final winner.
Although the map in each game is randomly selected. We can't make sure that we get the map we are good at every time, but many maps and levels can be passed in the same way.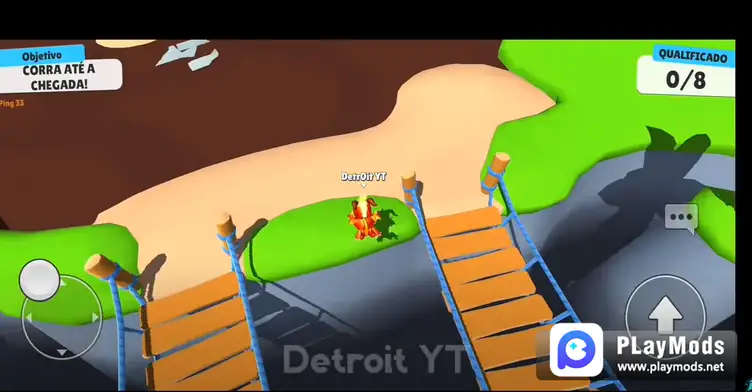 shortcut
Certain maps in the Stumble Guys Mod Apk do have shortcuts. These places are called shortcuts because they avoid many complicated obstacles or have the shortest distance. You can pass on the side of the road, or jump over a gap. These places may seem dangerous, but as long as you have the skills, you can get past them skillfully, so follow the video to practice your skills. Next time, you can apply these methods to the game.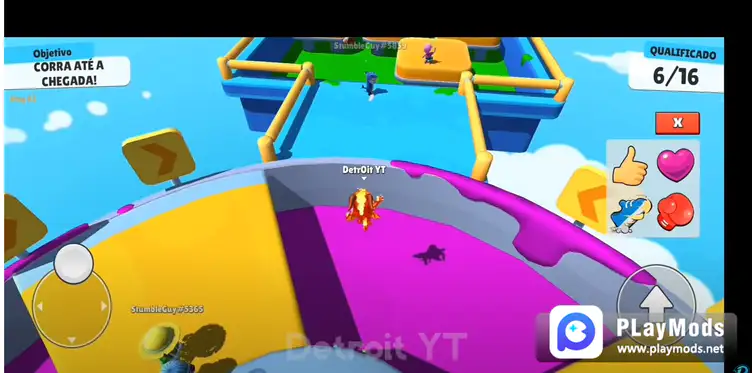 bomb use
There is a map in the stumble guys where you dodge bombs on bamboo rafts. In this map, you don't have to be too afraid of bombs, because it takes a while for them to explode. You can push the bomb to other players as quickly as possible, and then get away from them immediately. By doing this, you will not only survive but also knock your opponent out faster.
The specific skills are not easy to show in words, so please learn from the video. By learning these tips, next time you will be a pro.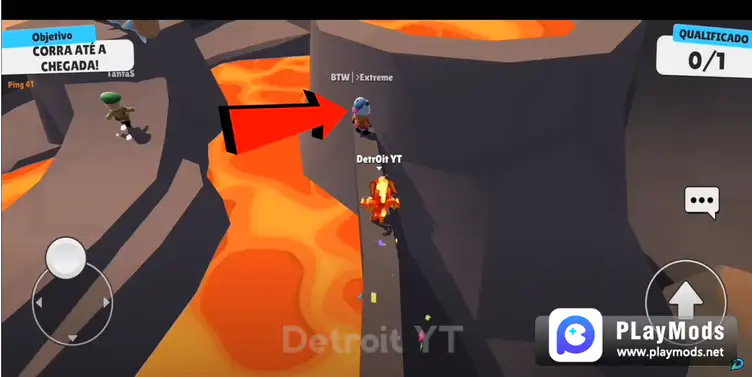 More details are in www.playmods.net