Toca Life World MOD APK is a virtual dollhouse game that is both entertaining and educational. Not only does it teach children to know things, but it also improves their aesthetics. In each map of this game, the developer has carefully designed a lot of secrets and hidden gameplay. Players must explore and discover with curiosity to unlock some hidden locations, find treasures, or create new things.
So, today, let us take you to the Toca Life World MOD APK to learn some secrets that you don't know.
Secret One: Summoning Ghosts
Do you want to know how to summon ghosts in Toca Life World MOD APK? Then come to the community apartment quickly, go to the cabinet on the first floor and take out the items inside. You will see a note that says how to summon a ghost and a crystal ball.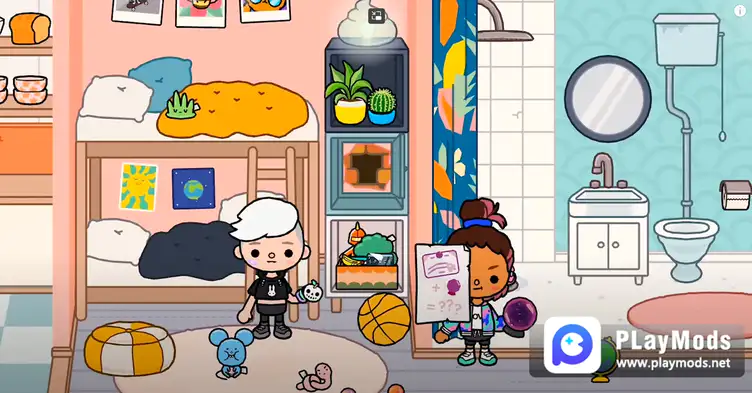 Then you need to come to the second floor according to the information on the note, there are three pictures on the wall of the bed near the balcony. You need to remove the painting on the far right, and a board will be revealed inside. Put the board and the crystal ball together, and magical effects will happen. After a flash of purple light, the ghost appeared.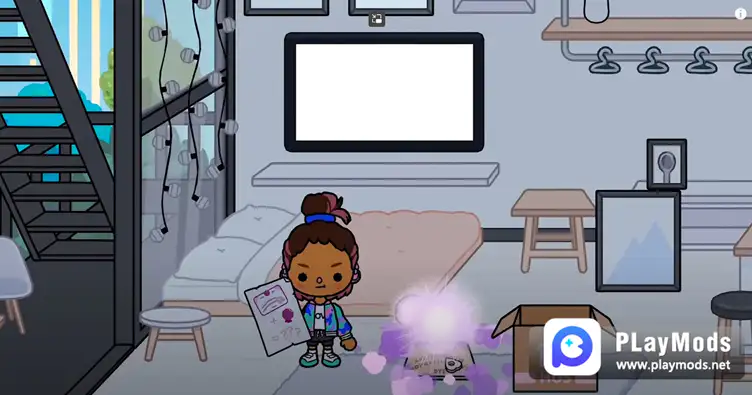 Secret 2: Making a Pumpkin Head Cover
Come to the farm factory. You need to put the pumpkin in the machine, and after a few seconds of processing, you can get a beautiful pumpkin head cover. You can use this pumpkin hood as your own hat and wear it to scare others on Halloween.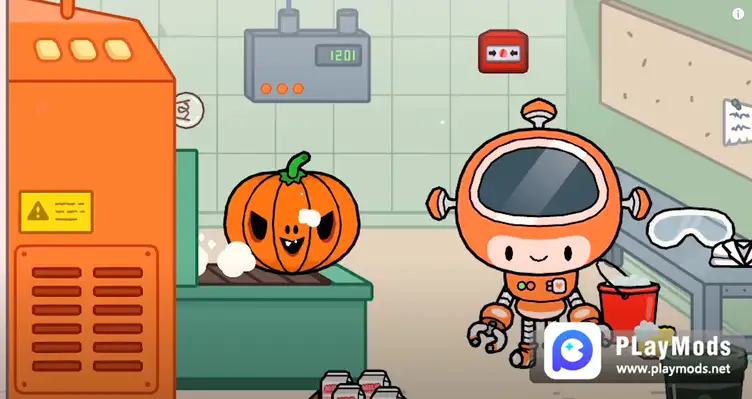 Secret 3: Packaged Food
When you come to Toca world-famous snack street, there are many food stalls waiting for you to taste. Fish and chips, pizza and a variety of desserts. You can not only sit at the table and chairs in the snack street and enjoy these delicacies seriously, but also pack them up and take them home. The method of packing these foods is very simple, you just need to put them in the packing area of the booth and you will get the packaged food.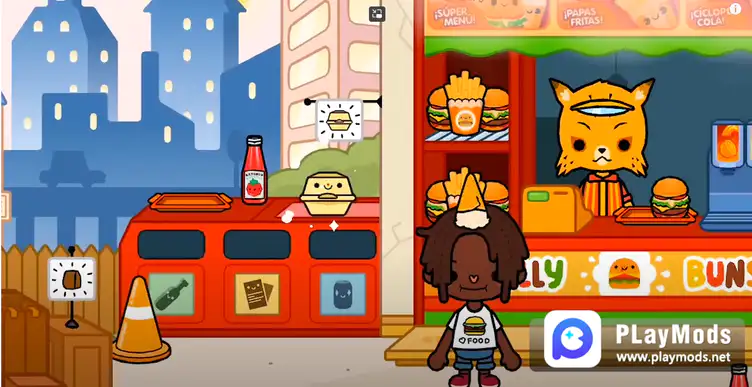 Secret 4: Find the Secret Treehouse
At the recycling station, we will find a piece of paper torn in half next to the trash can and in the warehouse, which tells us where the treehouse is. There is a tree in one corner of the junkyard, turn the branches according to the instructions on the drawing, and the puppy's tree house will appear.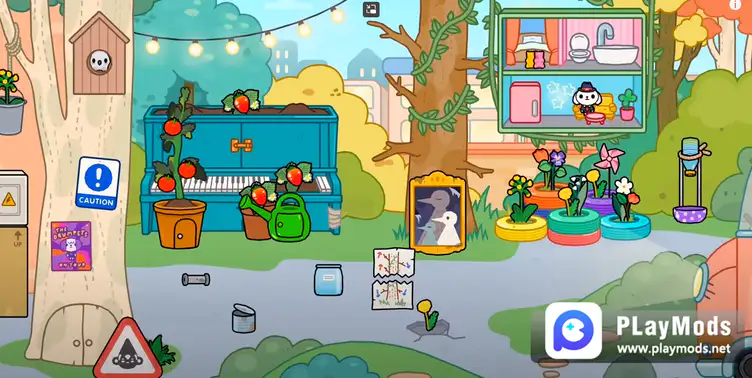 Secret 5: Sombra gameplay
There is a trash can in the block next to the courthouse, in the trash you will find a doll suit of a black bird and a black diamond, this black diamond has a magical function: when the night falls, it can completely Let the object touching it be completely shrouded in shadow. This is a very fun secret feature, do you want to try it out?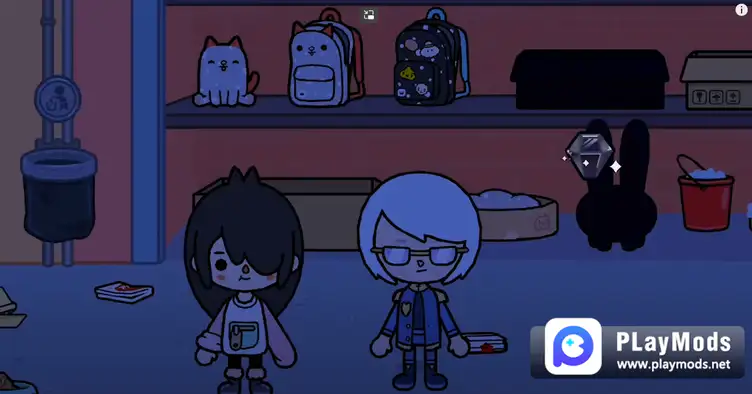 More details are in www.playmods.net