Sky: Children of the Light Ocean Festival Guide 2022
1. New residential cruise turtles are added to the Holy Island. The frequency of appearance is 20 minutes each time, 60 minutes per hour, and 30 minutes per hour. Help the turtle clear the black vegetation from its back, or keep the turtle sailing for candlelight.
2. Add props to release turtles. Find ancestors on the water island of the holy island to exchange, refresh once a day. The release of turtles is a limited event at the Paper Boat Ocean Festival. It is only placed in Holy Island waters. When each turtle gets 5 praises, it gets love*1.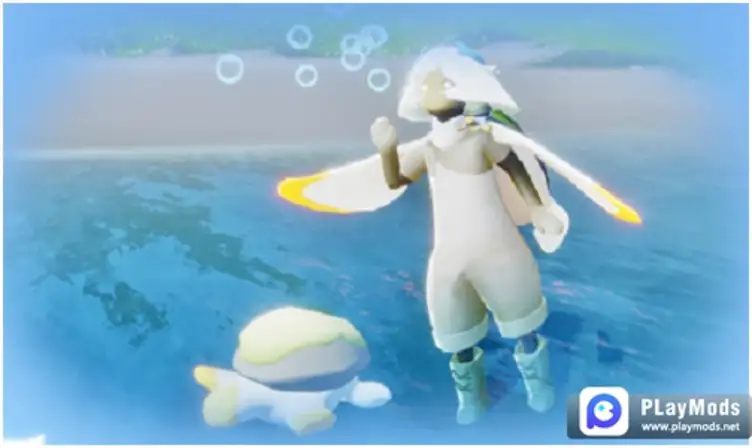 3. The ancestors of the Ocean Festival brought gifts. During the event, you can exchange coral hair accessories and turtle necklaces with the ancestors and you can also send them to the holy island through the ancestors.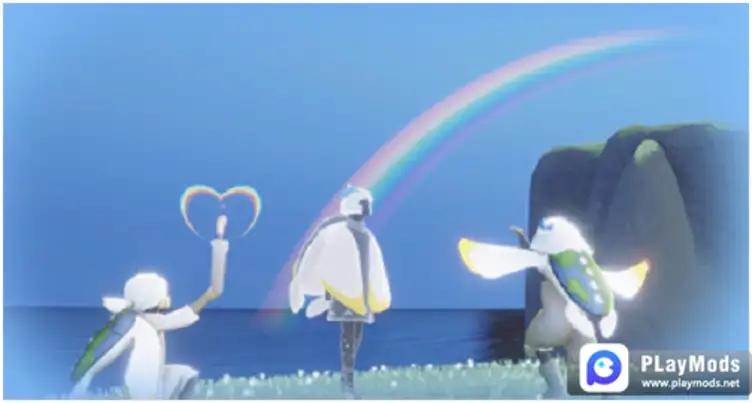 4. After teleporting to the Holy Island, another ancestor can use the Wave Cloak, Conch Necklace and the Island swimming.
5. During the Ocean Festival, the Turtle Cloak will be available in the store for a limited time. Moss grows on the lime turtle's back, stretches its soft white limbs, and wanders in the clear water.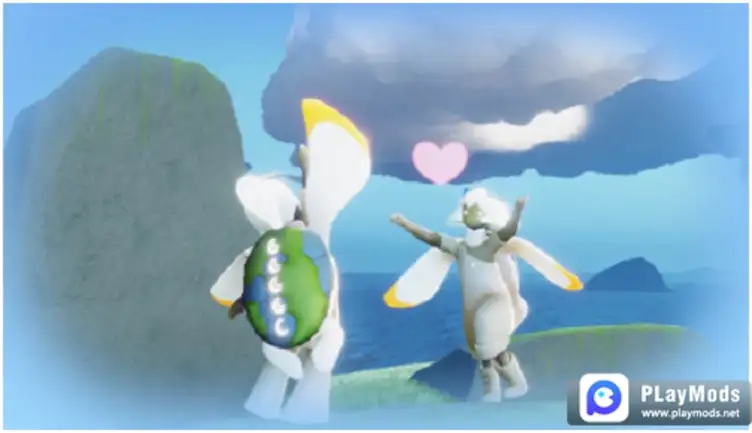 6. During the Ocean Festival, go to the Holy Island to find the ancestors of the Ocean Festival, you can get the turtle cape to use magic; during the event, use magic to refresh every Sunday. After holding hands with friends, you can share the experience of using magic.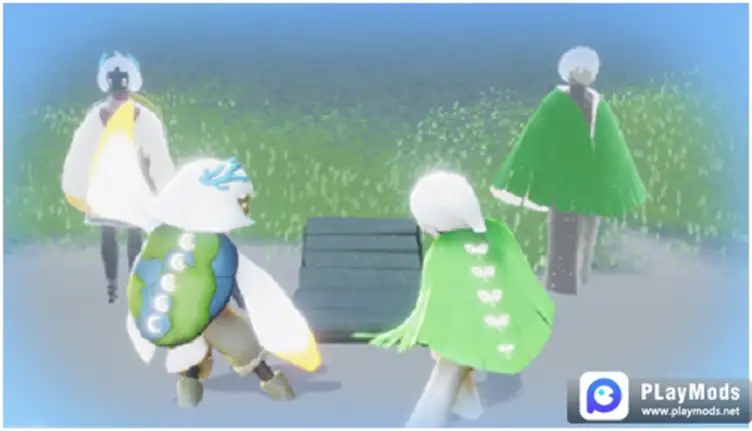 ​