Sakura School Simulator MOD APK is an open RPG. In a small town, you can start your campus life as an ordinary high school student, but at the same time, you can also play other roles. There are many possibilities in this role-playing game, let's take a look at what new stories are staged here.
This is a horror story about Anya. At the beginning of the story a couple are driving down the road, they are going home to take care of their son. When they saw their son at home, the child cried and said he was too lonely and he wanted a sister with whom he could play. The couple understood their son's feelings very well and wanted to add a little joy to the family, so they decided to adopt a girl.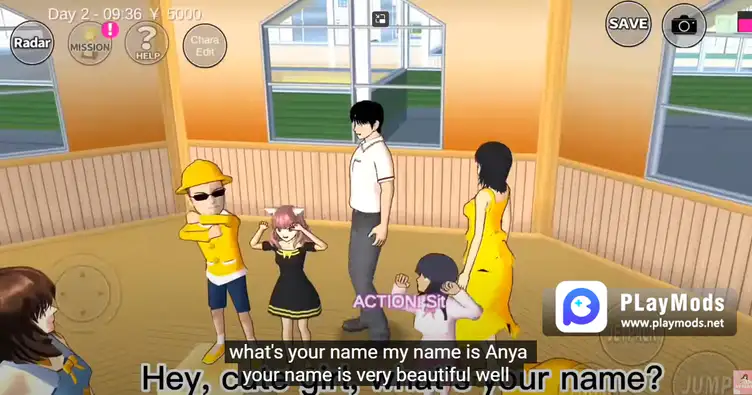 So in order to meet the needs of their son, the couple drove a car to the orphanage. A teacher in an orphanage is playing with a group of children. Among the group of children was a girl with pink hair. She was very cute and had a very lively personality. So the couple immediately decided to adopt her.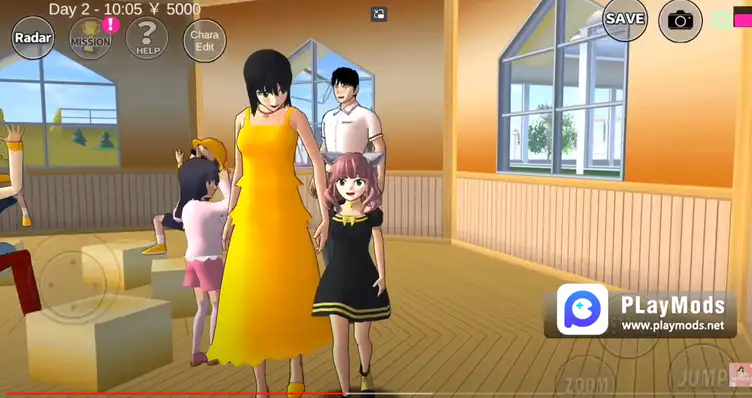 The couple asked her name, and she replied that her name was Anya. After a few brief exchanges, they soon found that they were very satisfied with each other. Anya also knew that she was going to be adopted and was very happy, jumping around in the orphanage.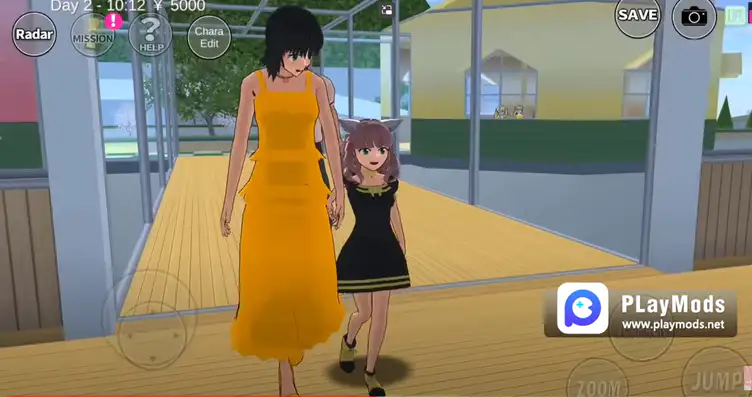 After completing the adoption procedures, the couple drove Anya home. When their son met Anya, he immediately hugged Anya happily. The two children met without any shyness, and they were all looking forward to being family members. So the son took Anya to visit their house and invited her to play with toys in his room.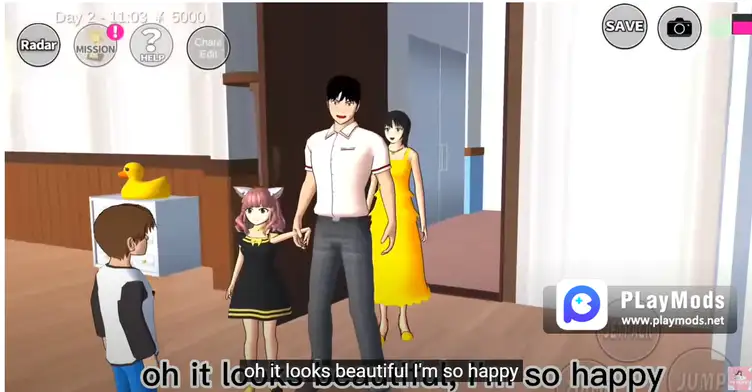 That night, the son and Anya were very tired from playing, so they went to sleep together in the son's small room. The couple also went to sleep in their room late at night. But when everyone was asleep, something terrible happened. Anya woke up suddenly with a fierce look in her eyes. She got up stiffly from the bed and went to the couple's room. She pounced on the sleeping couple, and before they could even cry out, Anya, who had turned into a zombie to bite their throats. The whole bed was stained with bright red blood.
Then, Anya came to the room of the boy who became her brother today, and stabbed a sharp knife into the boy's body. Since the boy was in a deep sleep, he didn't realize what was going on. Anya, who turned into a zombie, killed the family and drove their car back to the orphanage.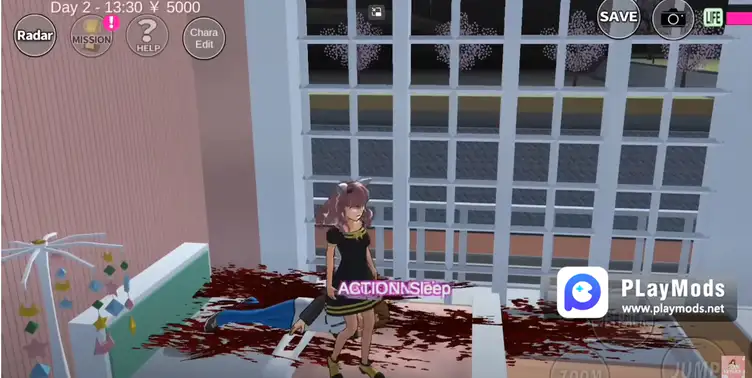 This is the horror story about Anya's transformation into a zombie. More games and stories are in www.playmods.net.