The NEWEST Secrets In Brookhaven
There is a game in Roblox Mod Apk called Brookhaven. It's a popular one among Roblox Mod Apk players and I found that there are some secrets in Brookhaven. Let me show you in detail.
Secret Staircase
First, you're just gonna have to go and get yourself this house.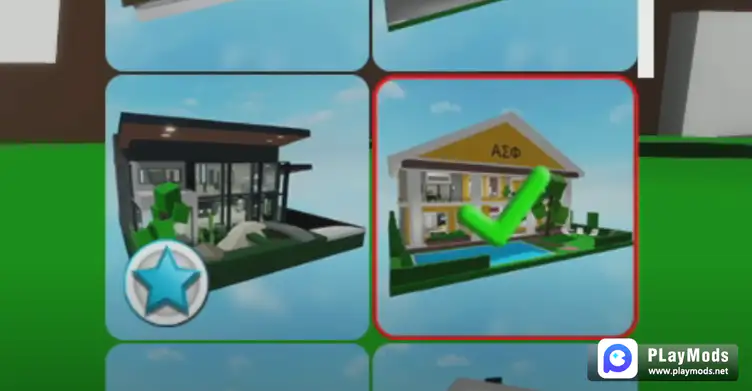 Heading into the house then you'll find a secret staircase. There's a secret staircase behind this bookshelf and you can't really go through it unless you hit the button right here.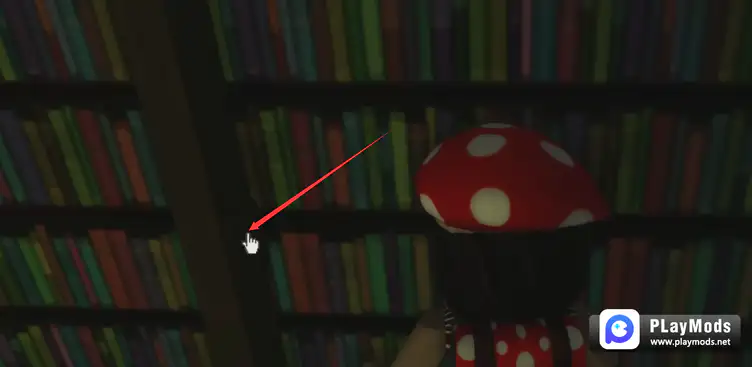 After you hit the button, you can go into this room and go grab your laptop from your inventory. Sit on all four of these chairs.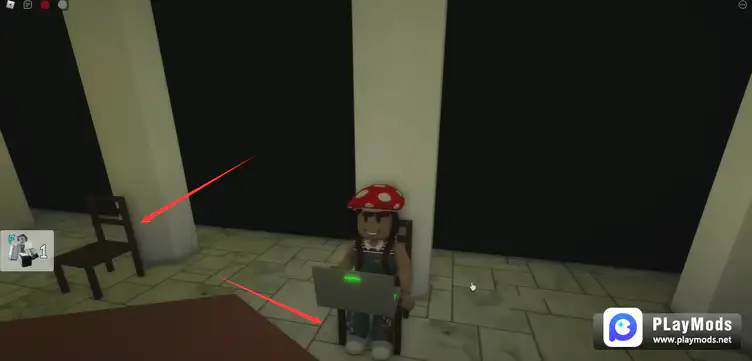 Head over to this pillar in the corner and click on the button which is lit up right now.
As you can see all these walls are black but this little piece is special because you could just walk through it and there's a laptop on the desk.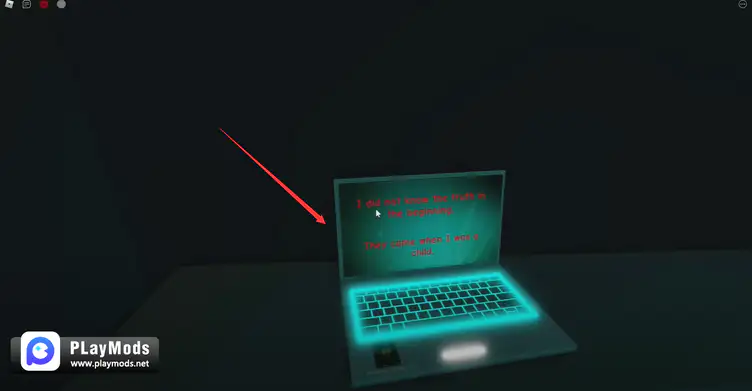 Gas Station Rotten Robbie
Before you go to the car wash you can go to the mountain right here. You can walk straight into it.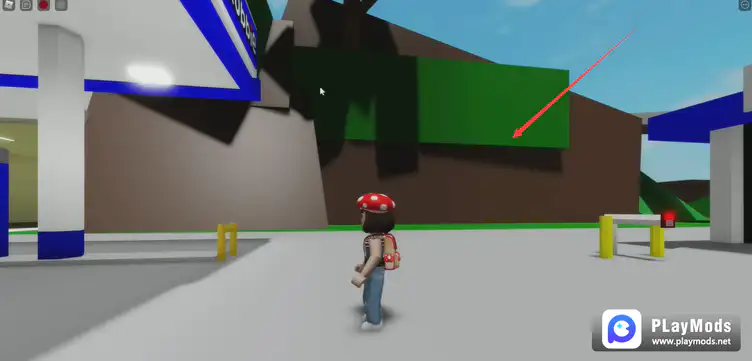 There's a secret door that will open. Turn off the light and walk over to an agency room, click on the blue monitor.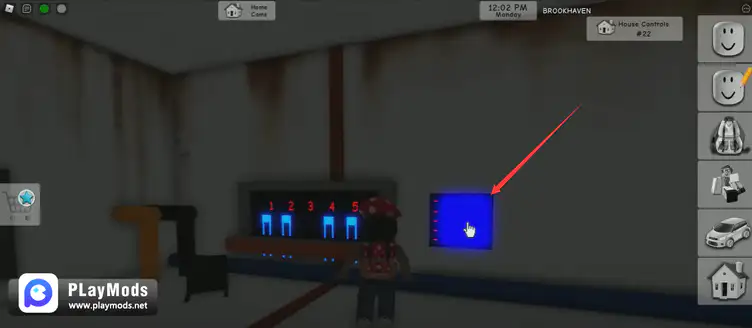 Type in the password. *Make sure you capitalize the M and the B and then spell it correctly.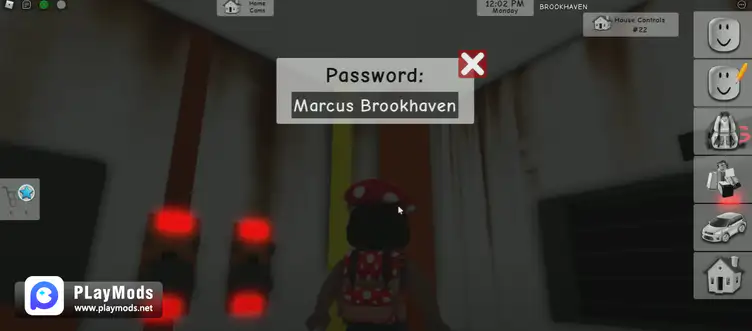 Then you can be in an anti-gravity room, where you can sit on the chair that is on the ceiling.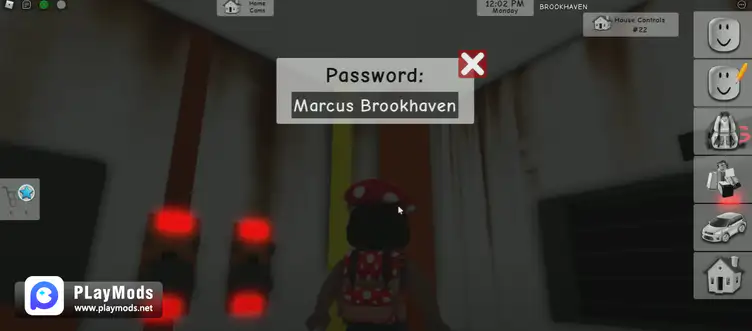 Secret Tunnel
This is the spot that is most famous in Brookhaven in Roblox Mod Apk. Dive into the pool and swim to this little corner right here, where you can swim through.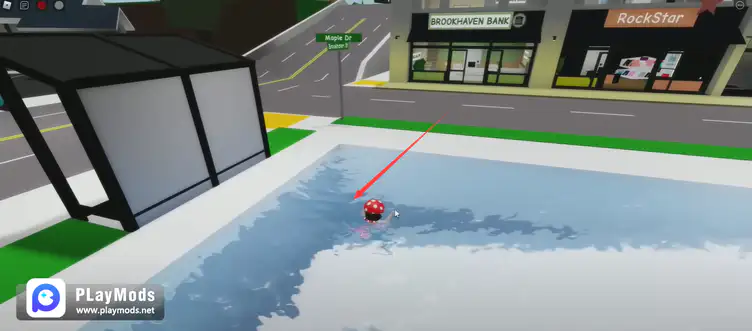 Then you go inside the tunnel behind the pool, where you can go straight down through. At the end of the tunnel, many players think that it is a dead end, but actually, it's not.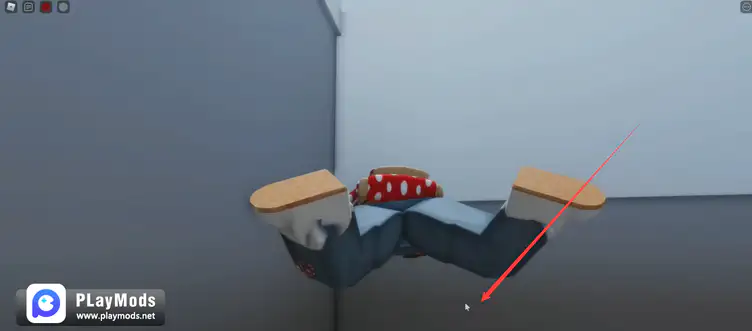 Go straight then you can go to the other tunnel. There's a crack you can go into and go up this wall there's a vent.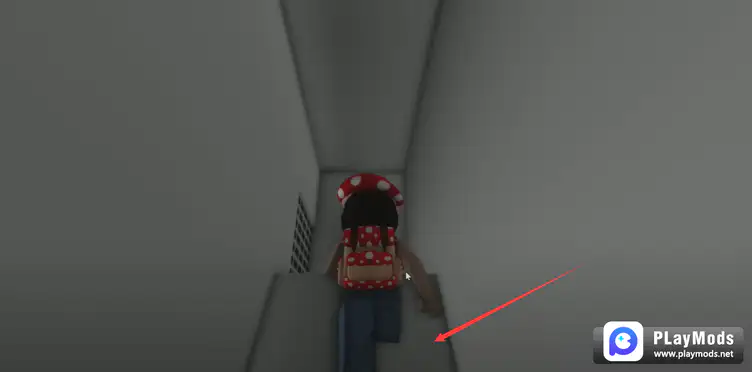 Going through the vent we can see that we are in the bank and we can use a bomb to blow the door to rob the bank. As soon as we pick up the money, the alarm will be set on.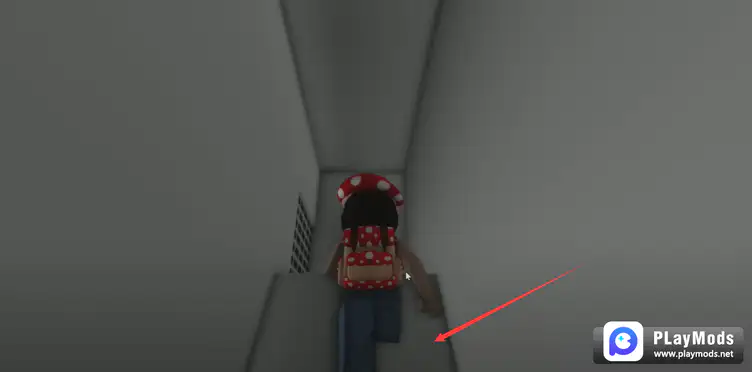 We can go back to the tunnel to escape to the first place that we came from.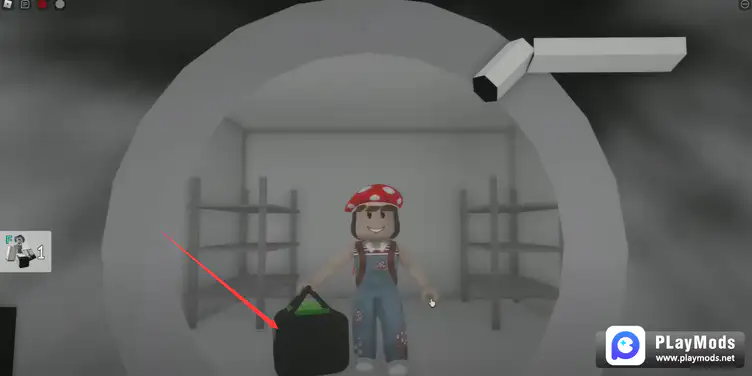 More secrets in Roblox Mod Apk can be found in this video I provide you with.
Guides can be found in Playmods: www.playmods.net