Introduction to Roblox Beginners
Leisure level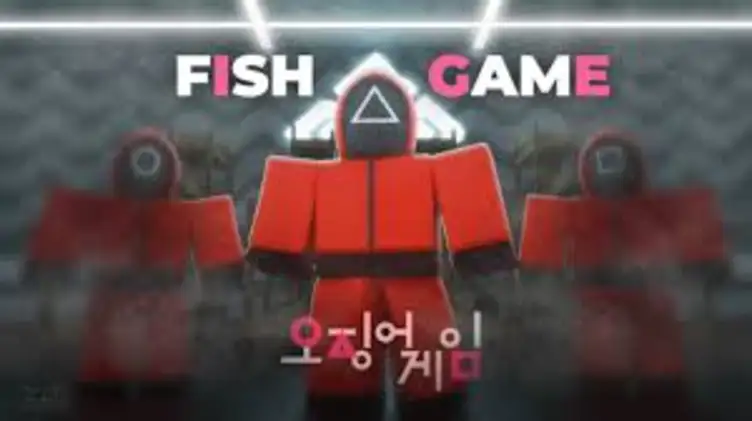 Although this is a city building game, in this challenge you build not a city but your own house, compared to other types of city building games, I think Family Tycoon 2.0 reflects the casual feel better, The reason is that you don't need to care about the materials built here, you can just use the email from the front of the house to complete the rich house design.
Introduce the gameplay ontology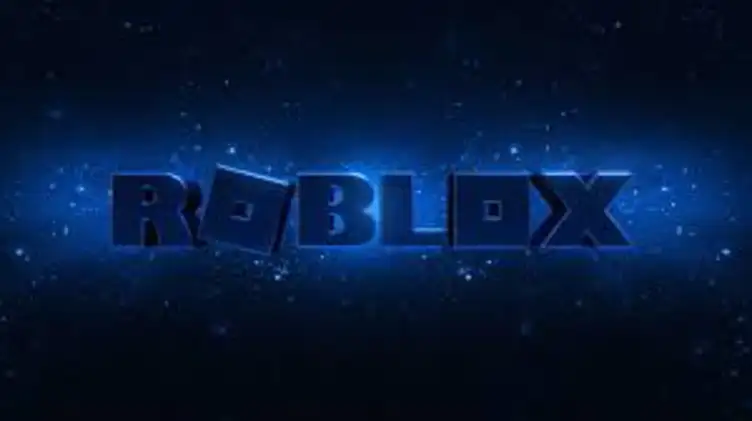 This is a map that can use multiplayer online, and up to 16 people can build houses on one map at the same time. After entering the map, we can choose an open space to build a house.
The construction of the house is still relatively simple, only when you need to move to the corresponding circle, you can build the corresponding building. If you want to build a house and upgrade various facilities in the house, you need to spend the corresponding gold coins. You can get gold coins in the email at the door of the house. The more facilities in the house, the faster the gold coins will be output. Therefore, if you don't want to experience a certain facility, it is recommended that you upgrade directly instead of being a village mouse.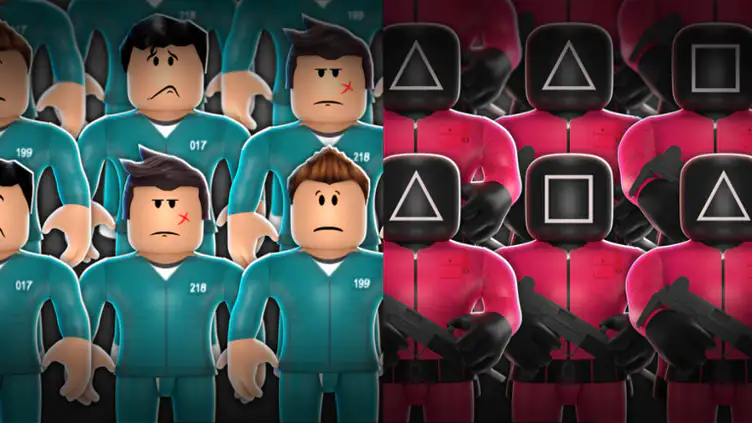 House construction
If you want to distinguish the construction of the house, you can divide it into three parts, the first part is the rooms in the house, the rooms include bedrooms, living rooms, kitchens, bathrooms, balconies, etc. In addition, the facilities of these rooms can be used.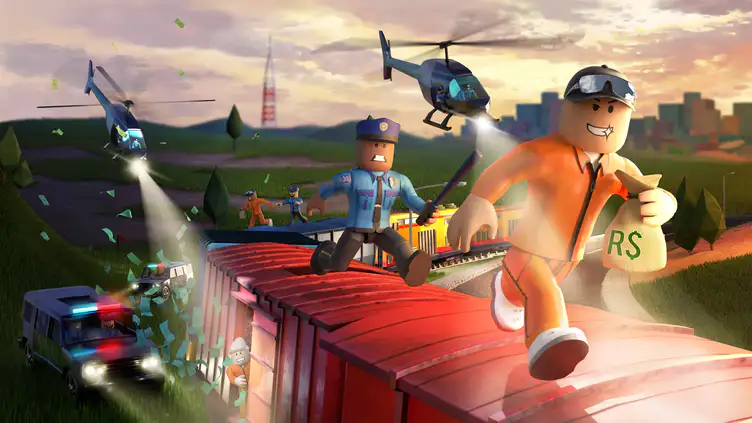 ​
The second part is the backyard, the construction cost of the backyard is relatively high, however, compared to the indoor room, it is more open and interesting, because the facilities in the backyard can be used by more people, and you can also see the scenery outside the house, such as swimming pools, campfires and ceilings, these are necessary amenities to enjoy life.
The third part is the part of decoration entertainment and house protection, which is the most expensive part of house decoration, but the relative entertainment effect and practical effect are also very good.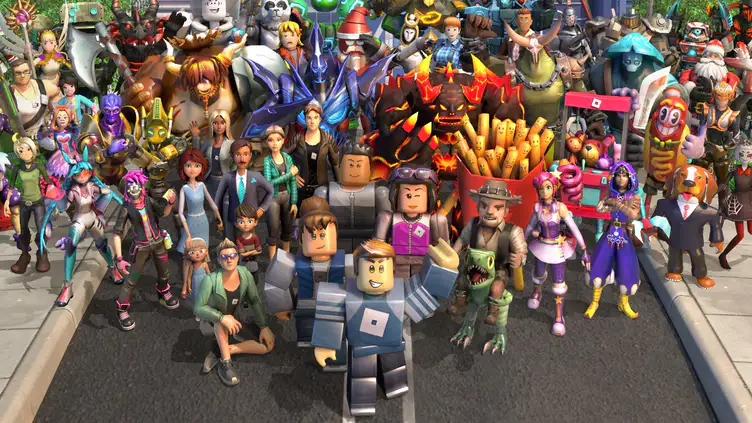 For example, the cherry tree in the front of the room, the pond, the stereo, used as a facade decoration (although a little expensive)
Finally, after building, you can keep other people out of your home with home shields and door locks because there are a lot of people driving and parking in other people's garages! So this build is a must!