Poppy Playtime is an adventure, puzzle, horror game series crafted by MOB Games. This series of games has a total of three chapters so far, and it has always enjoyed a very high popularity among players. Today we're going to take a look at how to pass Poppy Playtime Chapter 1 Mod Apk.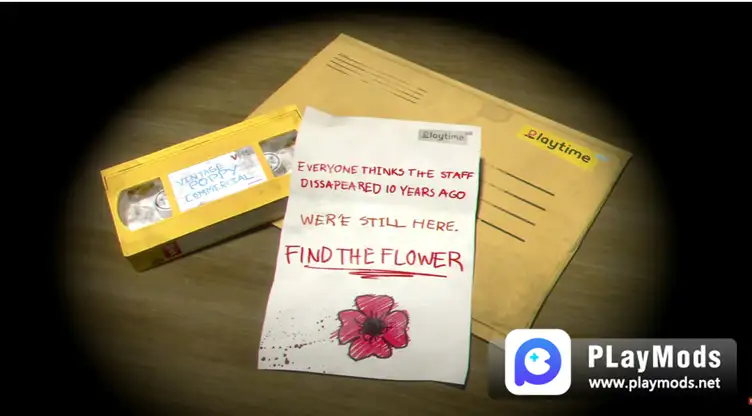 You will incarnate as a former employee of PLAYTIME game company, return to the abandoned toy factory, and find the truth of the mysterious disappearance of the employees here.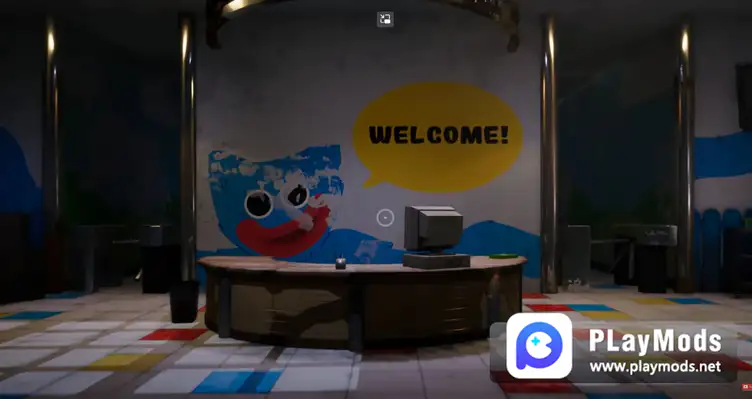 The toy factory is very weird, but all the clues are left in place, all you have to do is to use the Grabpacks you get to open the closed doors, repair the broken circuits, and go to those mysterious rooms, deep corridors, Explore the maze-like ventilation ducts. At the same time to avoid the chasing of the vengeful toys.What you need to do is not only to escape, but also to find a way to use everything can be used to defeat them.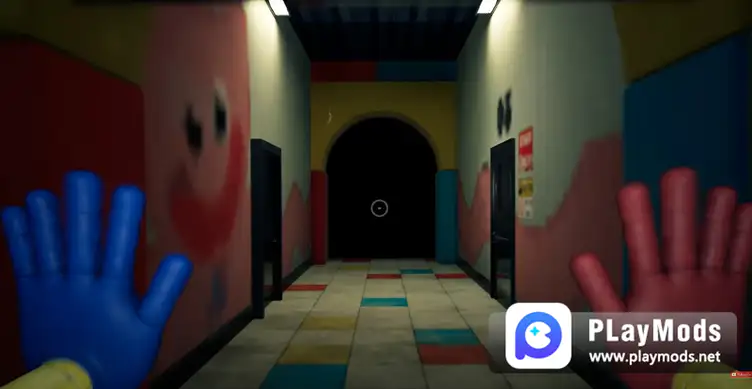 For specific guide, please see the following YOUTUBE video
More details are in www.playmods.net