NieR Re[in]carnation is the first mobile game of the NieR series. This first draw guide focuses on how to use the clone account for the first draw. It teaches you how to use the same Email to open a clone account, so that Players can draw the characters they want.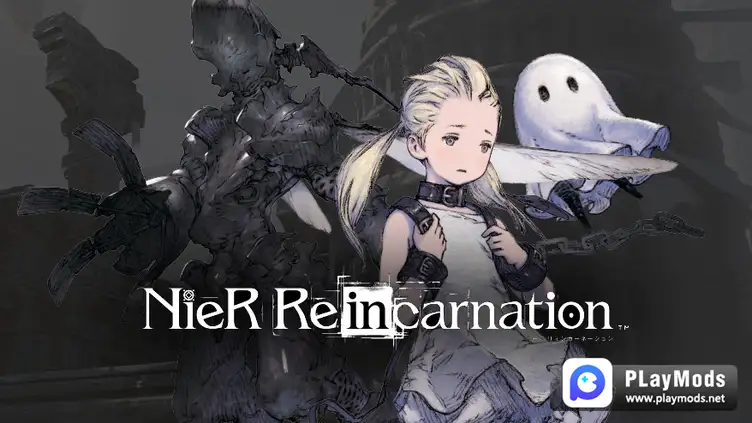 After entering the game, you can choose to skip the plot to accelerate (but you can get an extra 500 gems after watching the opening animation). After the black and white plot in the front, you can start the first draw after "mother" joins. At this time, there will be a reminder: Open the catalog for the first draw and you will miss a lot rewards. Next, click the "Gift Box" button in the upper right corner to receive different server opening rewards including 6,000 gems. In the second step, click the "Option" button with the "mother"'s pattern in the lower right corner, and you can play the first 20 capsules.
Then choose (2B 2A 9S) the limited-time linked egg pool, 6000 gems can be used for 20 times of gashapon. If you can't find the character you like, click the "Menu" button in the lower right corner to exit, and enter the account reopening process.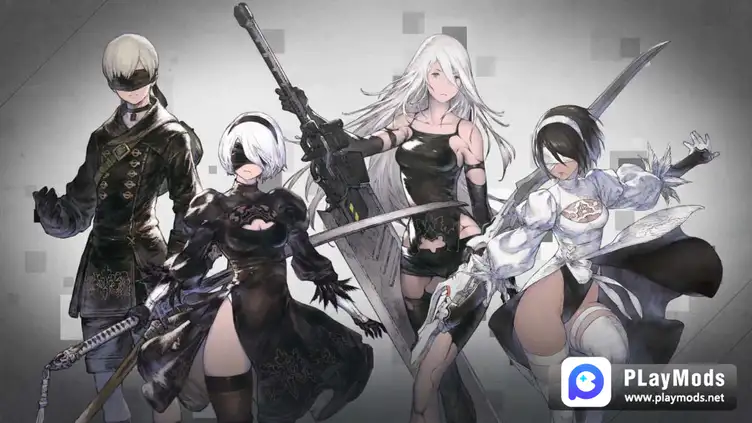 Click the "Return to Title" button.
Click the "Account Login" button
Add English numbers such as "+01", "+02" or "+abc" in front of your Email address "@gmail.com", then set a password, click the "Register" button, and then you will receive "Verify email", open the email and click the "Verify" button to complete the verification, you can restart the game.(For example: the main account [email protected], the secondary account [email protected], and so on, the + sign cannot be omitted and must be typed together.)
After you get your favorite character, this time you can bind the data with your Apple or Google account.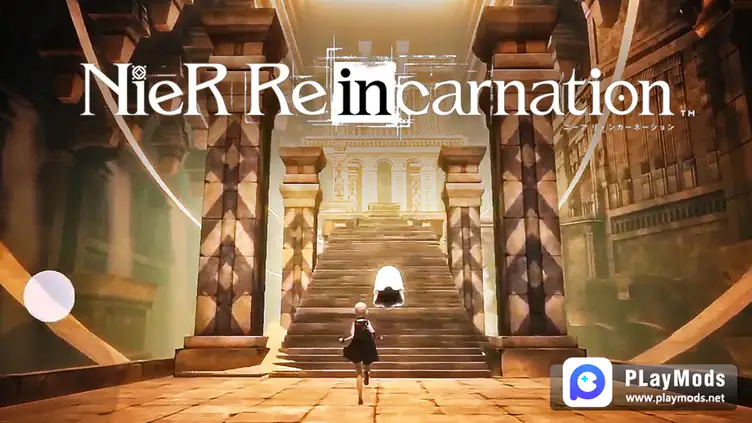 More detailsa are in the app: Playmods Mod Apk