In Minecraft MOD APK, the function of creative mode is really powerful. We can use various raw materials to build real scenes, or we can use our imagination to build our own world. The underground tunnel we are going to build today belongs to the second scenario that requires your imagination to design and plan.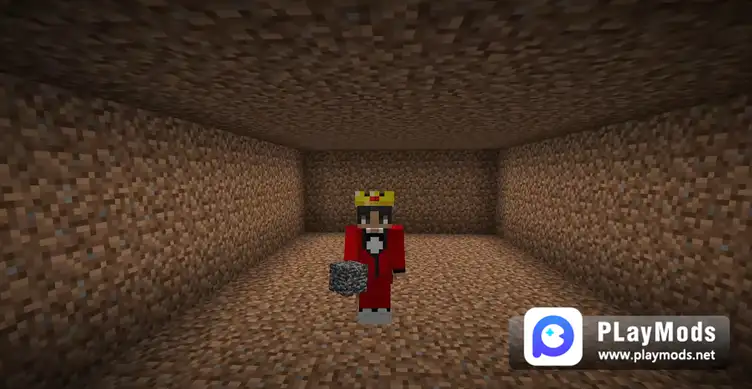 By digging into the ground, we can clear a wide underground space. These underground spaces can also be divided into interconnected small rooms. Open the door on the wall and you will go deeper underground. The underground world is less affected by the movement of the atmosphere above, and is a relatively independent and safe space. However, we also need to set up checkpoints and security measures in it to prevent outsiders from breaking in.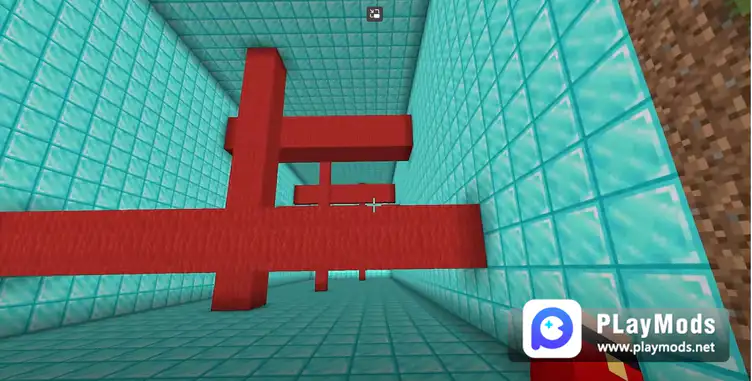 Here is a video recording the content of friends designing underground tunnels to challenge each other. I wonder if you are interested in this? The whole design is full of wit, and the whole challenge process is thrilling. Their mode of challenging each other is really interesting, let's take a look at how these two friends designed and challenged the underground passage.
The protagonist first digs a deep pit covered with diamonds underground, and then erects various beams on the wall of the pit. Players can jump between the measuring beams and gradually descend. At the bottom of this diamond crater, the protagonist sets up two rooms for his friends, one of which is full of dangerous creatures, and the other has an exit leading to deeper underground. There is a lava corridor here, and those who want to pass through it must be careful not to fall into the lava and die. After passing through this dangerous corridor, you come to a deep diamond crater. Aim directly at the bottom of the pool to jump and you can safely go down to the bottom. After entering the correct code on the door, you will come to the spider level, they will stop you and you need to defeat them with the weapons you have acquired. Then there are obstacles such as the mine level. When you pass all these obstacles, you can open the treasure chest to get the clearance reward.
The underground tunnel of the protagonist's friend Wudo Turtle is just as fun. Although one of them is a novice and the other is an expert, their works show their individuality! You can also invite your friends to design the underground tunnels with you and challenge each other, maybe you will have more ideas about this.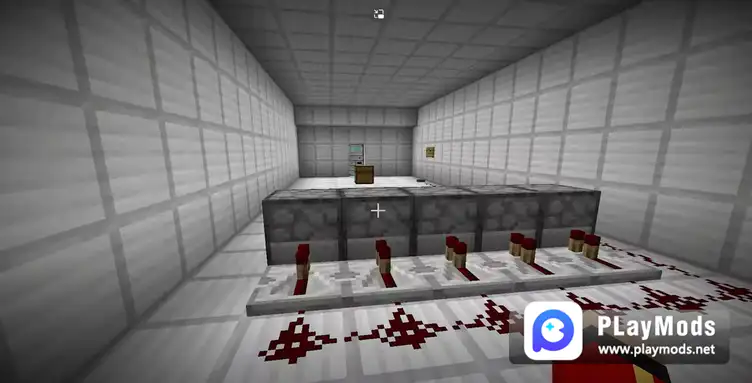 More details are in www.playmods.net