Miga Town My World Mod Apk v1.49 updates the Bohemian luxury villa. This time it not only brings players a brand new cat cafe, but also a luxurious villa with a Bohemian theme. More costumes and props can be freely matched, and there is many new furniture in the villa. Invite your friends here to visit your villa.
Update
1. Cute bohemian outfits.
2. Bohemian-style villa and furniture.
3. Lots of bohemian clothes to choose from, as well as bohemian tableware.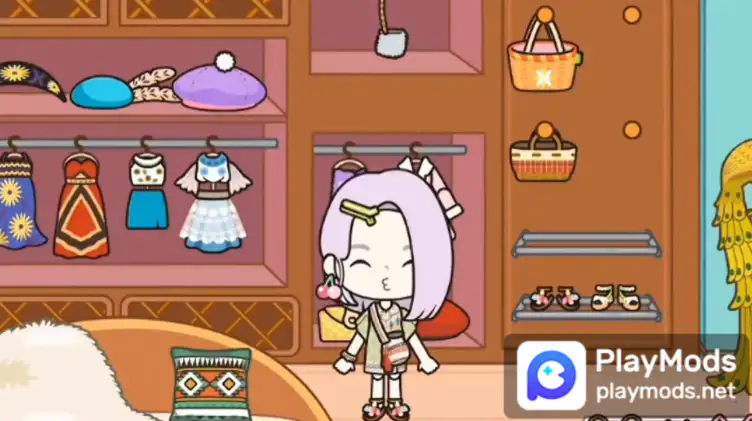 Where to Find the Bohemian Luxury Villa
Bohemian Luxury Villas is just to the left of the Cat Cafe, as shown below.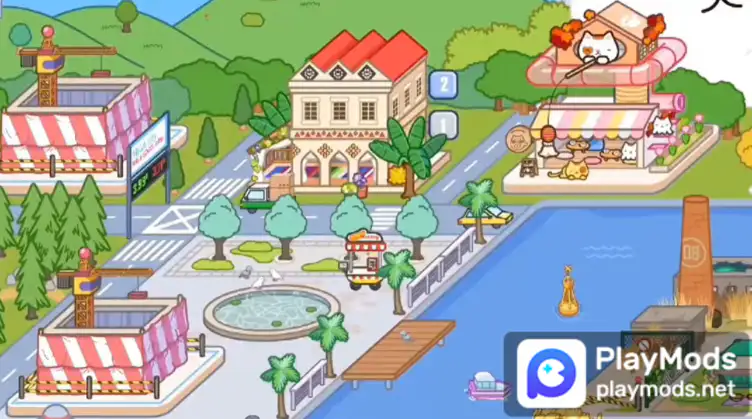 What's Inside the Bohemian Luxury Villa
The Bohemian luxury villa has two floors. There is a very large balcony with a good view on the far left of the first floor. The restaurant has a lot of bohemian cuisines. The kitchen has lots of beautiful bohemian tableware. The sink in the bathroom can also adjust the hot and cold water.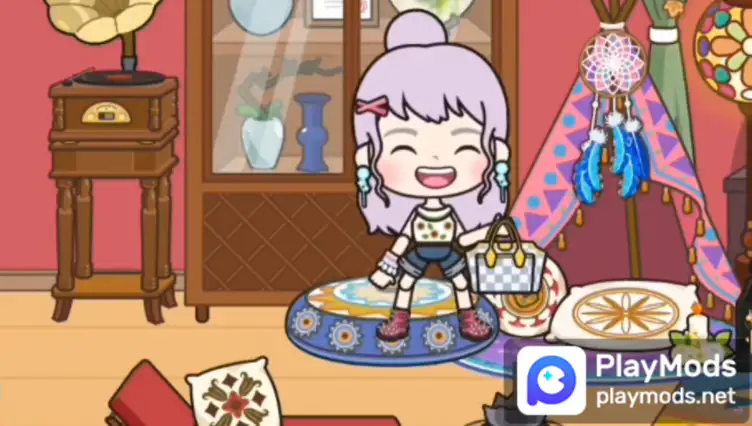 The cushions and tents in the lounge area are very bohemian. There is an oversized bathtub next to the bedroom, players can put characters into the bathtub to take a bath. There is also a terrace on the left side of the second floor. There is also an awesome dressing table on the second floor with a cabinet full of cosmetics next to it. Continue to explore, we can find a super large cloakroom, which contains many new clothes and new accessories for this update, come and try it!
Free Download
Playmods has prepared a download link for everyone, click on the link to download the latest version of Miga Town My World: Miga Town My World Mod Apk v1.49
Recently, Playmods has updated many interesting mods of Toca Life World Mod Apk for everyone, if you are interested, you can click the article below to learn more.
Toca Life World Mod Apk v1.54 New Update: Get Sanrio Style House For Free
There are many games similar to Miga Town, and I will recommend several popular similar games for you.
Minni Family Home - Play House Mod Apk
Other types of games can also be downloaded at Playmods: www.playmods.net