Melon Playground Mod Apk(download) adds cracked built-in mod menu that adds many features. Players can freely choose their favorite mods to experience, and a large number of popular IP-made mods can be loaded. If you like it, please choose to download and try it. Google recommends the best melon module tool, you can click the link to view the details: Mods for Melon Playground
Melon Playground Mod Apk Hack Mod Menu Game Features
A large number of popular IP-made mods enrich the gameplay of the game.
After adding hundreds of modules to the original open sandbox game, the playability is greatly increased, and the chaos that spans time and space can also be realized here.
More game content makes it possible to build more game scenes.
Hundreds of popular IP self-made mods are added, and players' favorite IP can also become the content of the game.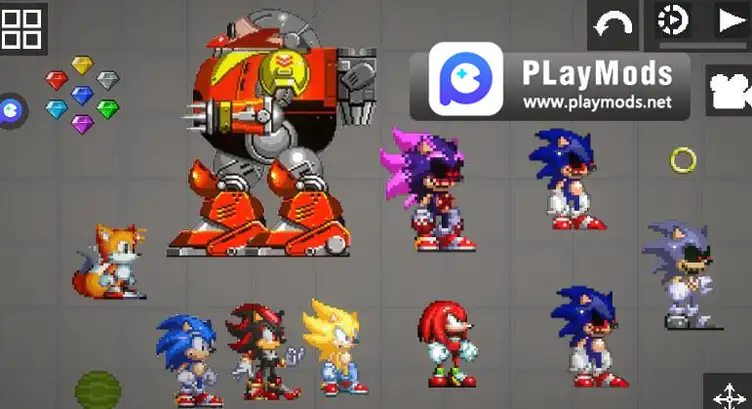 Description of Melon Playground Mod Apk hack mod menu game
Melon Playground Mod Apk is a pixel style sandbox game where you can let your imagination run wild. In the game, you can use various weapons to destroy arbitrarily in various virtual scenes built by yourself with materials. In addition to cold weapons such as sticks, there are also modern weapons such as rocket launchers, machine guns, and grenades for you to play. Now there are more popular IP modules added to give you more room to play.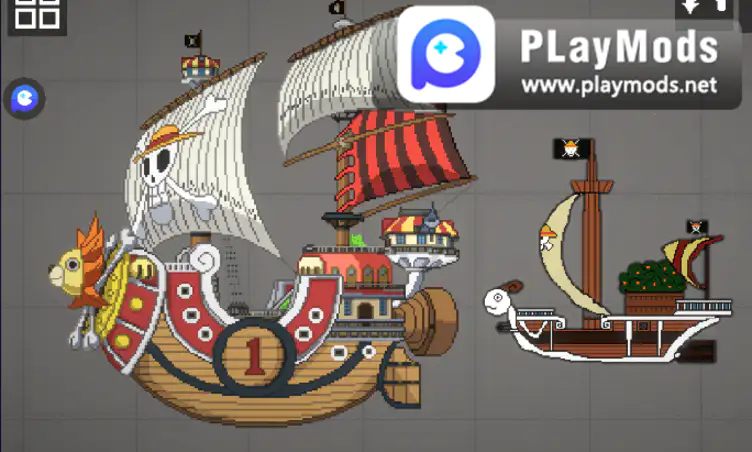 Here are some of Mods:
Five Nights at Freddy's V3 Mod
Exquisite Gun Mod (applicable to police scenes)
JoJo Characters Mod
Naruto Akatsuki Mod
Exquisite Pokemon Mod 2
Minecraft Mod Collection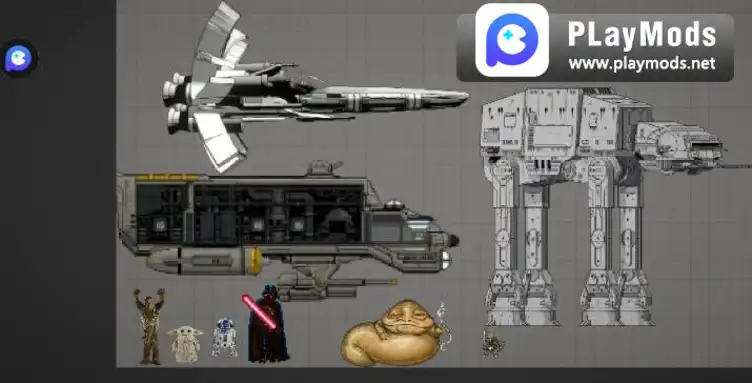 There are hundreds of mods in Melon Playgound Mod Apk, if you want to experience more mods, please click to download.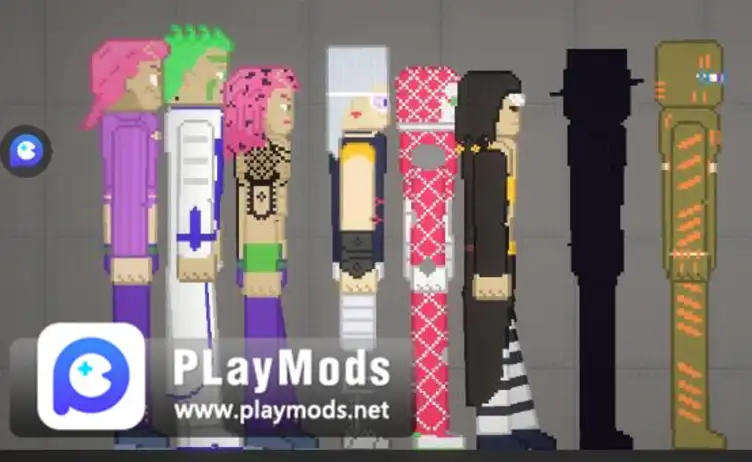 Kind Tips:
1. After downloading the mod, please load the mod once in the game and then enter the map to use the mod;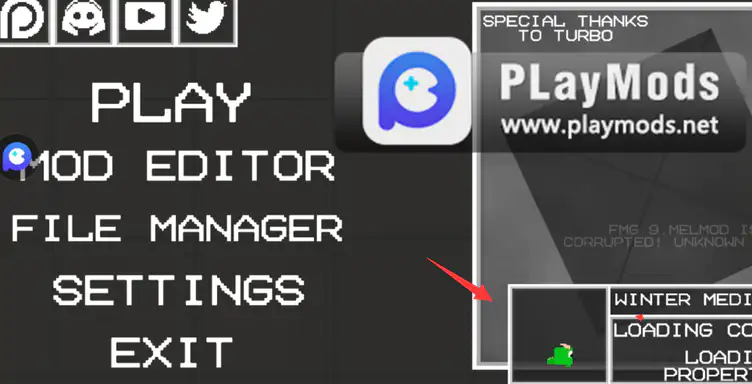 If the mod does not take effect, please restart the game.
2. After downloading different modules, each module may be placed in different categories in the menu bar on the left side of the map, please pay attention to find it.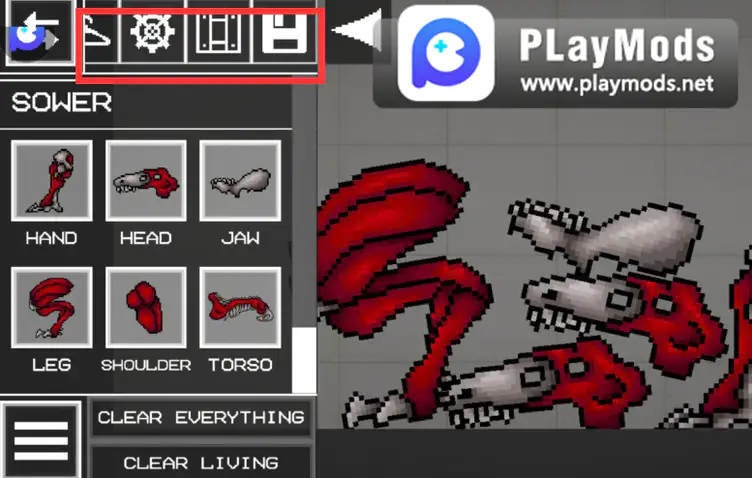 3. Due to the problem of the game itself, using too many modules to load may cause a black screen and a freeze problem, which can be solved by clearing the module function and restarting the game.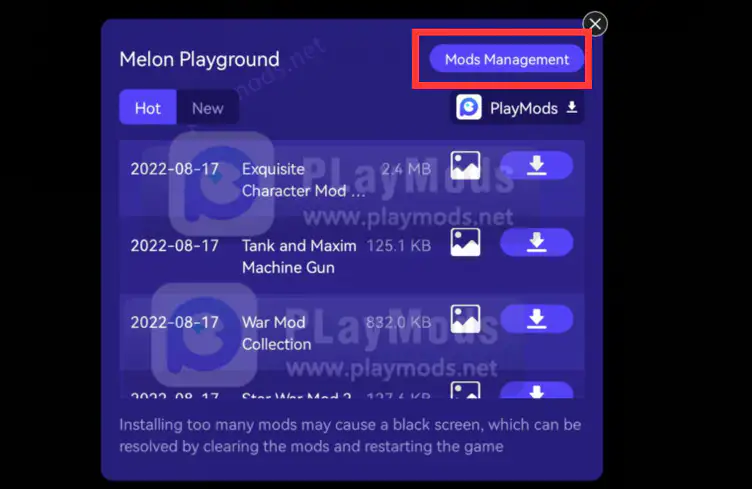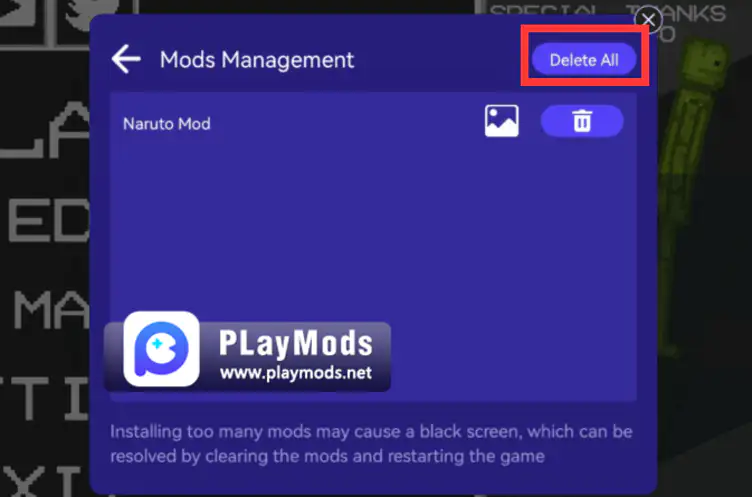 For more information, please check playmods.net