Poppy Playtime Chapter 2 mod apk is a survival horror game. The former toy factory employee played by the player received a distress letter from former colleagues, so he went to the abandoned toy factory to find the cause of death of his colleagues. In the toy factory, he found GRABPACK, an advanced backpacking equipment, and he started an adventure with this equipment.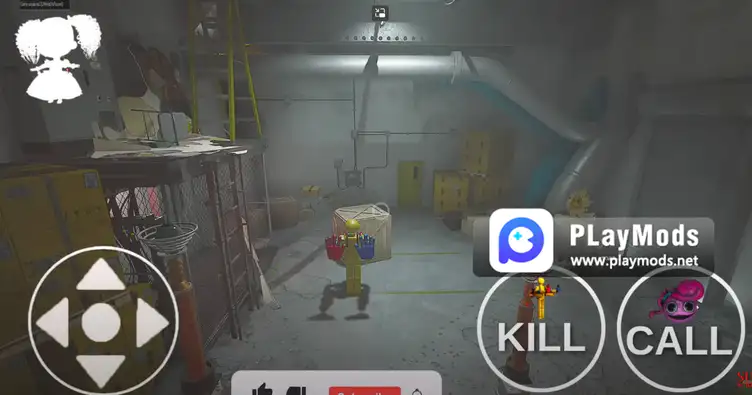 Although the toy factory is abandoned, it is not a safe place because there are many secrets and dangers hidden inside. In the game, every time a level is reached, a boss will appear and hunt the player. The player must avoid being caught by these revenge toys and find a way to kill them with surrounding props.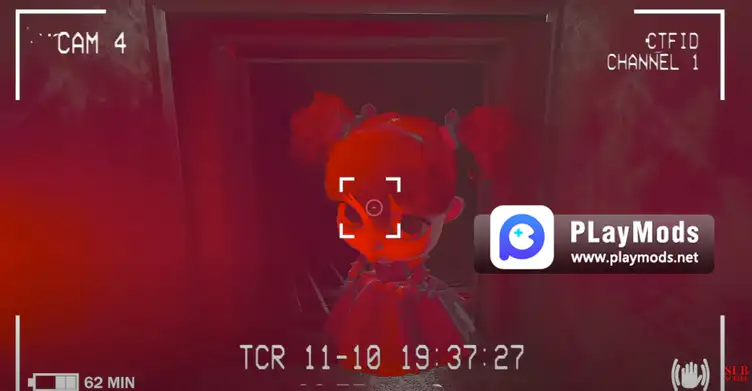 However, have you ever thought that these are pictures from the perspective of an adventurer. So, have you ever thought about observing your surroundings from the perspective of these toy bosses? There is a type of survival horror game called asymmetric competitive games, and its representative works include games such as Dead by Daylight, identity v, and hide-and-seek. In an asymmetrical confrontation game, many players will play the role of the prey, and one player will play the role of the hunter. They do different things according to different characters, and players can experience the perspective of different identities.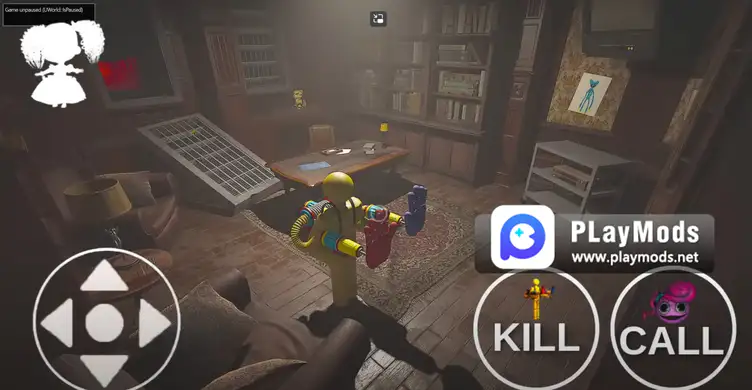 So, it must be interesting if players can be a vengeful toy boss in Poppy Playtime Chapter 2 mod apk. Let's see what they will do, shall we?
Become the boss poppy in the second chapter mod apk of Poppy's game time, you will use the left hand to control the arrow keys to make it move, and your right hand can control the [kill] or [call] key. The functions of these two keys are to personally kill the intruder of the toy factory and summon the long-legged mummy to help.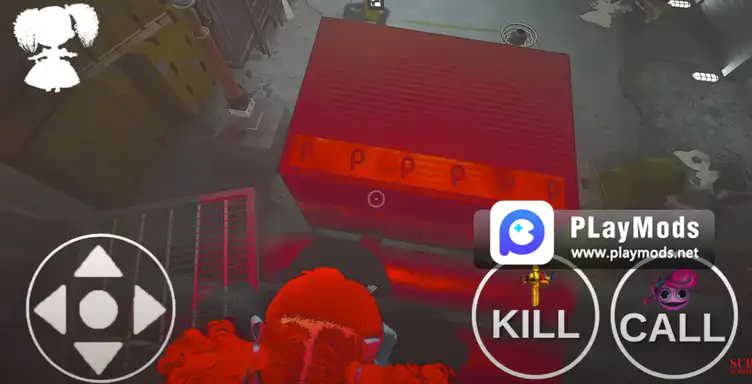 More details are in www.playmods.net