Human Fall Flat Mod Apk is a funny puzzle game. Players need to control a customized character named Bob. Although Bob does not have any superpowers, but he can jump, climb, carry, and move objects. Bob will use his wits to pass the levels.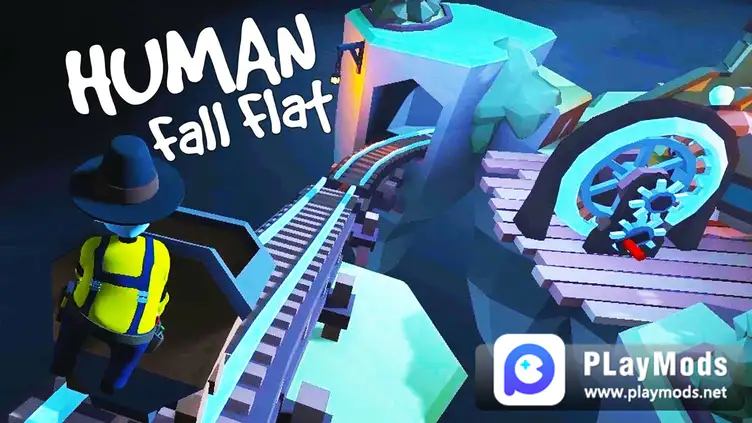 Human Fall Flat Mod Apk carefully designed dozens of levels for players. Each level has unique scenes, such as valleys, construction sites, factories, castles,etc. Although humans cannot overcome these obstacles with ordinary bodies, they can still flexibly use the props in the scene to clear the levels: for example, using a movable container as a jumping platform, pressing the door switch with the gravity of the box, or using the hard objects in the scene to smash glass windows, etc.Usually, you will even find that there are many ways to pass through a level.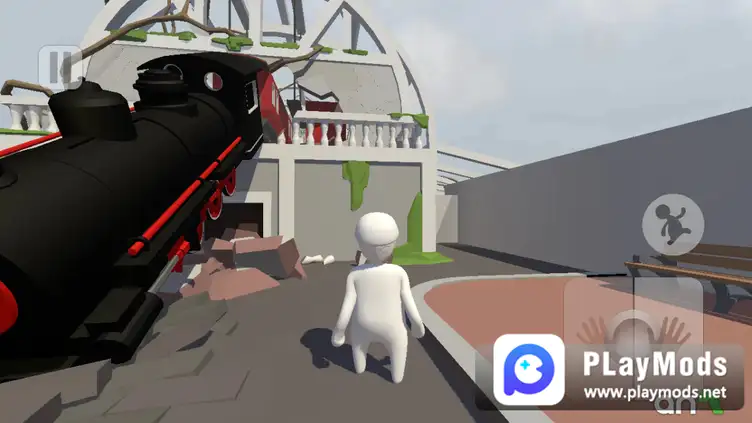 If you want to challenge Human Fall Flat Mod Apk, and want to challenge all levels, why not refer to the video [Human Fall Flat Full Gameplay] below?
More details are in www.playmods.net