When the cute Angela cat wakes up from her sleep, a beautiful day begins. What should we do to welcome the new day?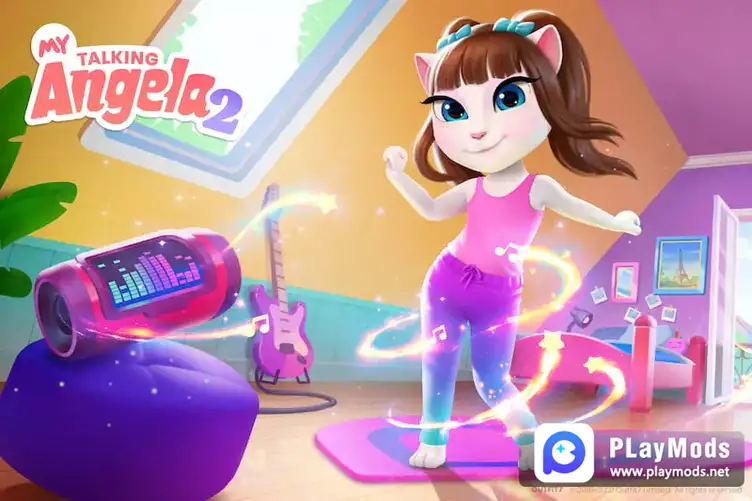 My Talking Angela 2 Mod Apk is the second work in the Talking Angela series, with more exciting game content, more diverse costumes and makeup, and more interesting activities to enrich the game itself...My talking Angela 2 brought us more surprises.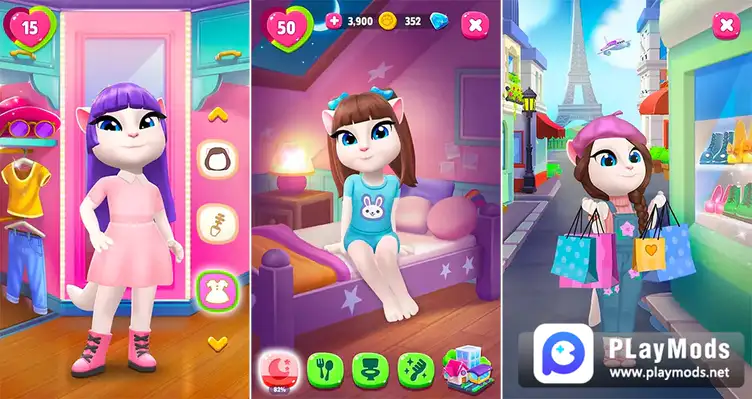 So, how can we play My Talking Angela 2? How can we take care of and dress up Angela, this cute little white cat? Let;s make her participate in rich life activities and make her become an extraordinary kitten.
More details are in www.playmods.net