One day, the coffee shop clerk's girl was looking up at the sky when she suddenly saw a puppy that was as soft as a white cloud flying in the sky. She thought, "Maybe it is attracted by the smell of the cinnamon rolls here!" Because its curled tail is like cinnamon rolls,
So the clerk's girl named him Cinnamoroll. Cinnamoroll likes gentle girl and delicious cinnamon rolls so much that he lives in a coffee shop. He often takes naps on the café terrace, and because of his cute appearance, it is very popular with customers.
Now, Cinnamoroll has come to the Mini world again, you can get it for free by using the activation code for the permanent unexpired skin of the Mini World Cinnamoroll.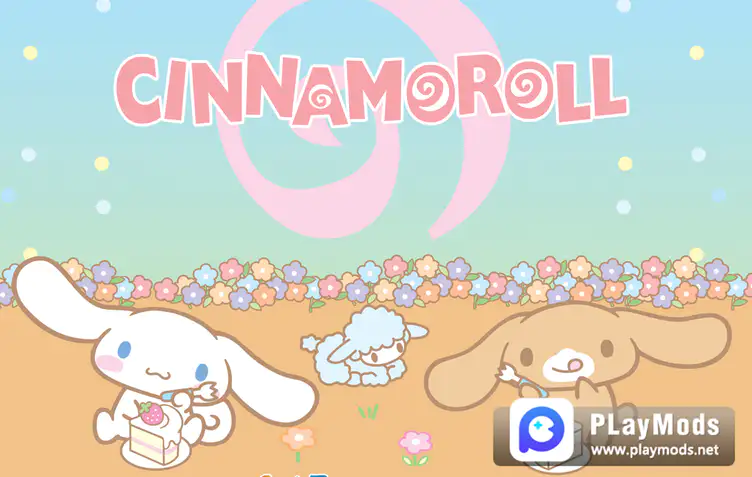 The activation code of cinnamoroll skin in mini world :
AFD54F51839879gg225ce
More details are in app: playmods