The abyss of "Genshin" in August has been officially opened. This time, the abyss of version 2.8 will test the player's ability to burst damage in a short time. So how to play the 12th floor of the abyss in August?
The key to clearing the abyss is to use the interrelationships between elements and to select suitable characters to fight against according to the resistance characteristics of monsters.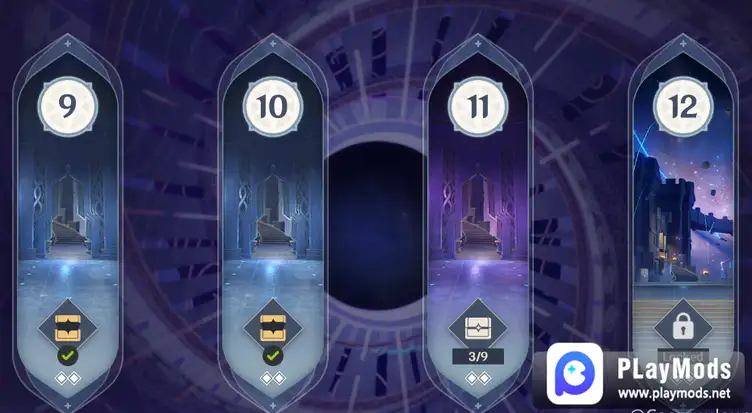 First half:
The main monsters in the first chamber are the Qiuqiu family. The room has its own ice element leylines, and only a few monsters have high resistance to ice and physics. Since the monster will be attached to the ice element leyline, it is very suitable for the main character output of the fire type. There are as many as 21 monsters in this layer, and a team combination suitable for fighting groups is necessary.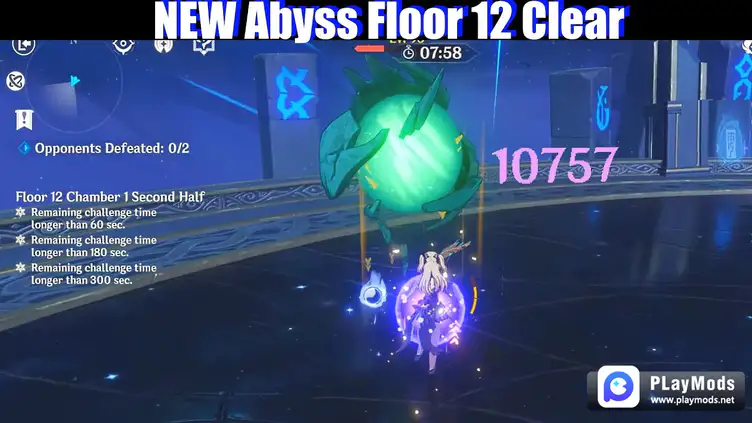 The second chamber is Ice without Phase, which is immune to the ice element, so the main character in the team cannot be the ice element, but the fire element is very suitable.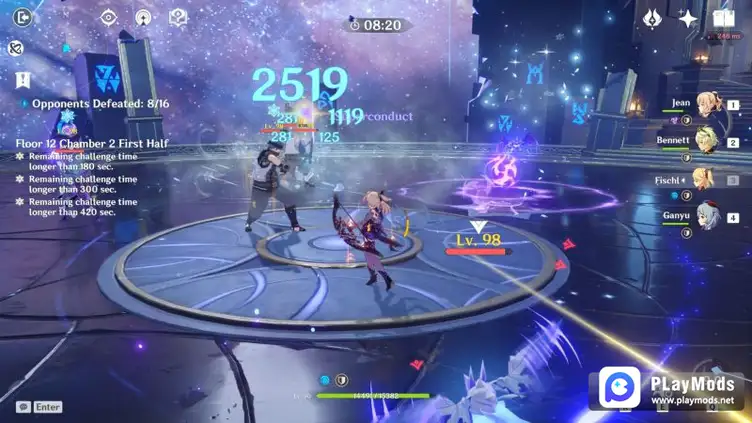 In the third chamber, there is a lady with a hidden mirror, whose physical resistance is -20%, but water resistance is 50%; and two ice fools, whose physical resistance is -20% when having no shield, and the remaining resistances are 10%. Fire Element is necessary to quickly break through their defenses.
It should be noted that to be hit by the moves of the Lady with a hidden mirror is troublesome, her water element damage will double the cooldown of the character's EQ skill. Secondly, ice water will have a freezing reaction, it is best to kill the ice fools quickly to avoid frequent freezing.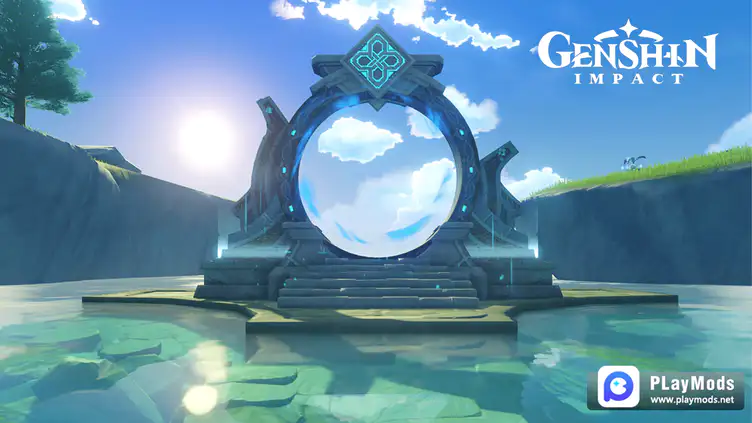 The second half:
In the first chamber, there are a total of five sea ghosts and wild ghosts, all of which have the same resistance, -20% to physical resistance and 10% to other resistances. Just need to pay attention to the characteristic that the sea ghost has no response to the element after strengthening. The room comes with mine element leylines, you can consider using water characters to react with electricity.
The second chamber is the relic series. After killing the first three relic monsters, a relic heavy machine and two relic patrolmen will jump out. Just attack the heavy machine, and the patrols will follow.
The third chamber is the new boss, the giant snake, which has 70% resistance to physics and 10% resistance to other things under normal conditions. After strengthening, all resistance increases by 300%, but if it is attacked continuously, it will be paralyzed and fall to the ground. There is a short output window period, so it is recommended to use burst output characters to save time.
Generally speaking, there is no attribute tendency in the second half, as long as you don't use physical output.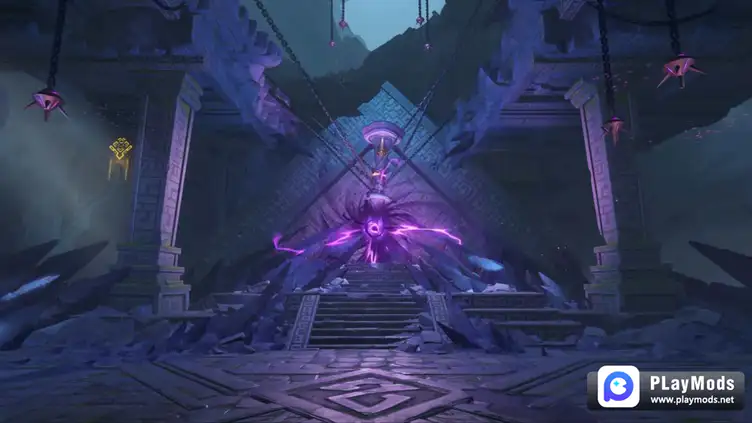 More details are in www.playmods.net