Game Introduction
Granny Mod Apk v1.7.9.3 (mod menu) is an adventure escape horror game. The game offers five different difficulty modes. Players need to escape by finding various weapons, tools, and keys in drawers or compartments. Players need to go to various rooms to explore to unlock all clues to pass the game. You can't make a little noise in the process, granny has good hearing and can suddenly appear behind you. Once found, it means the game is over. Therefore, players need to know how to cleverly use various props to deal with granny in a limited space.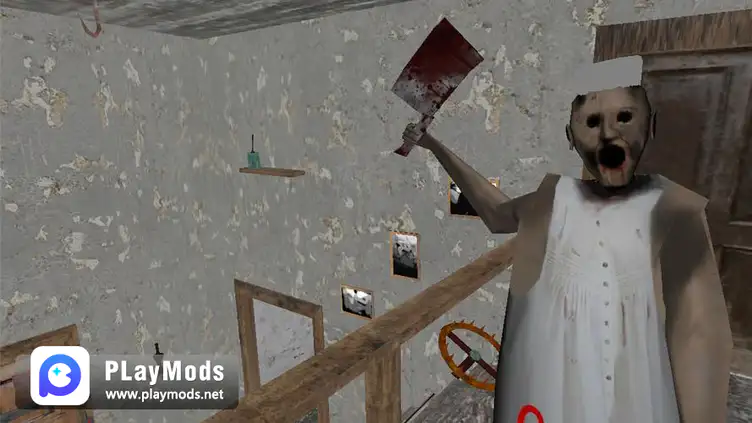 1. Collect clues, and explore different rooms to collect various props.
2. Diverse tools make escape easier for players, players need to keep pushing various doors to explore the room.
3. Players cannot make sounds in the game, otherwise, they will be overtaken by granny.
Maybe for some timid players, this game has a certain degree of difficulty. Some players have been looking for a cracked version of this game to make it easier for them to pass the level. I will provide you with the downloads here.
Granny MOD APK Cracked Version
Granny 3 Mod apk game v1.1.2(mod menu) for android
Granny Mod apk game v1.7.9.3(mod menu) for android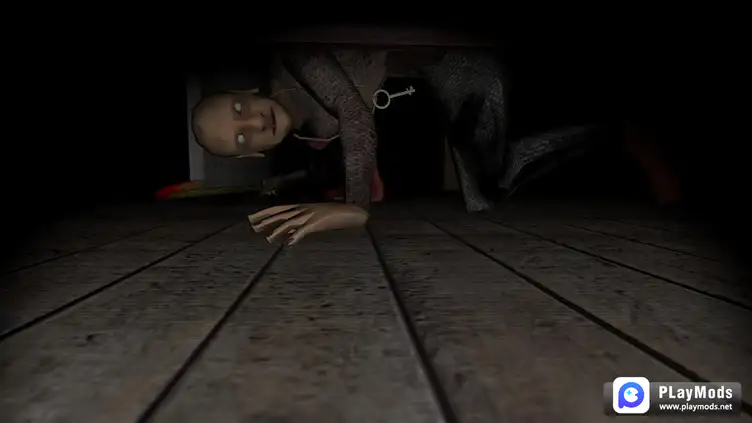 Cracked Contents
1. Grandpa won't hit you
2. Grandma won't hit you
3. Granddaughter won't hit you
4. Unlimited days
5. No Ads
More games can be found in Playmods: www.playmods.net