Many fans are confused on how to place furniture in Shoujo City 3D Mod Apk(download). Today editor DIO will share you the method.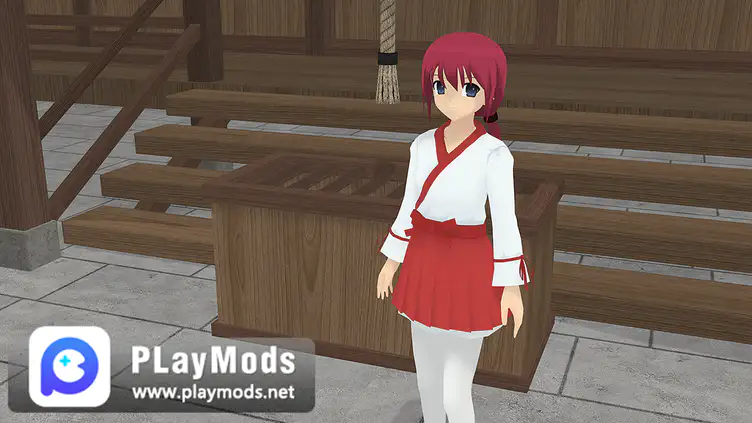 Tutorial on how to arrange furniture in Shoujo City 3D:
1. In the game, players now find the location of the store on the map, then go to buy furniture, and go home after buying.
2. There will be a room layout on the wall outside the toilet at home, click on it to open the layout.
3. After opening the layout, you will see the layout of the entire room. Place the purchased furniture and other items in the grid on the layout to place the furniture in the corresponding position, and then close the layout to view the room layout.
For more information, please check playmods.net