Since the Toca's fans are fascinated on pancakes, today we will show you the method about how to make pancakes in Toca Life.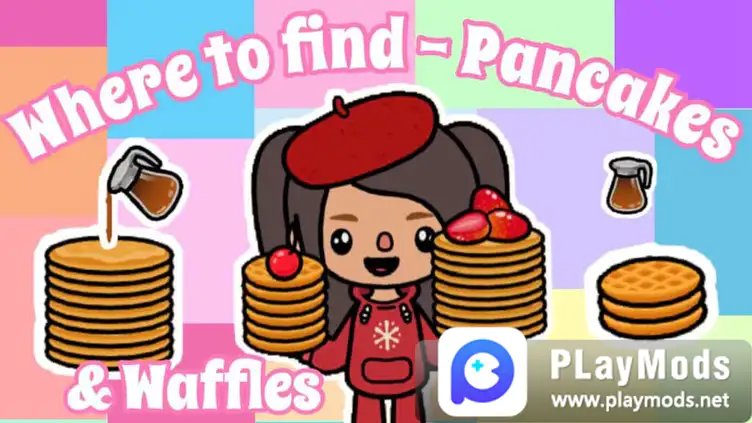 It is easy for everyone to make pancakes so do not worry about that. Just follow our steps and you could get the confidence from this process.
Start the experience with the preparation in the supermarket. Go there and purchase some tortillas and fruit as raw materials.
Clean raw materials in the kitchen pool.
Get the tortillas ready and put the clean fruit on it.
Then you almost finish the process and the pancake is done.
We hope this article could help you get the happiness and confidence in Toca Life(download). For more information, please check playmods.net.