PlayMods App Download
New Play Space feature! This article will teach players how to import games and applications into Play Space.
How to import games and apps into Play Space
1. Click the double-open icon at the bottom to enter and install the application in Play Space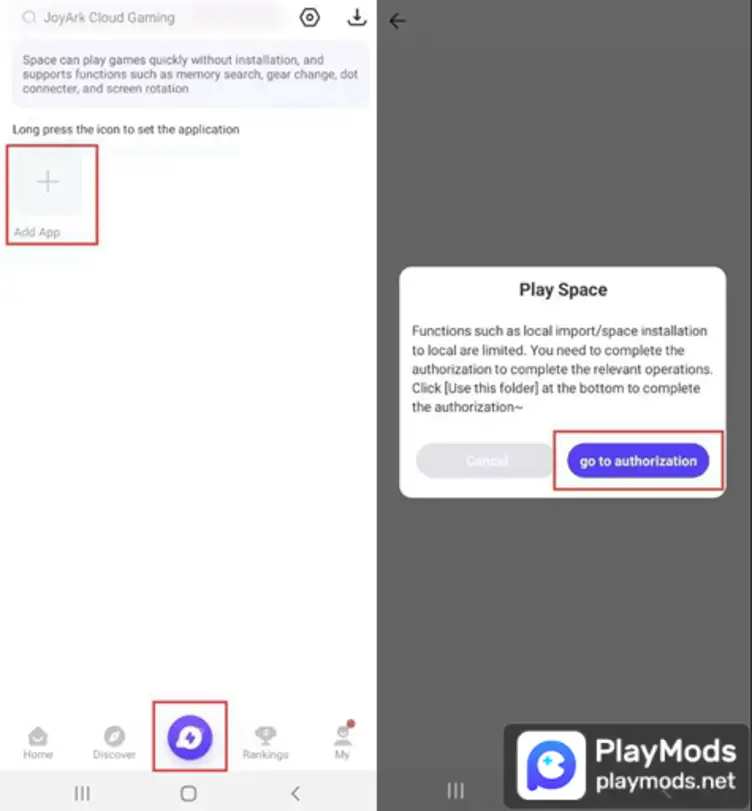 2. If you want to import Play Space locally, just click Import App in Play Space and select the local game you want to import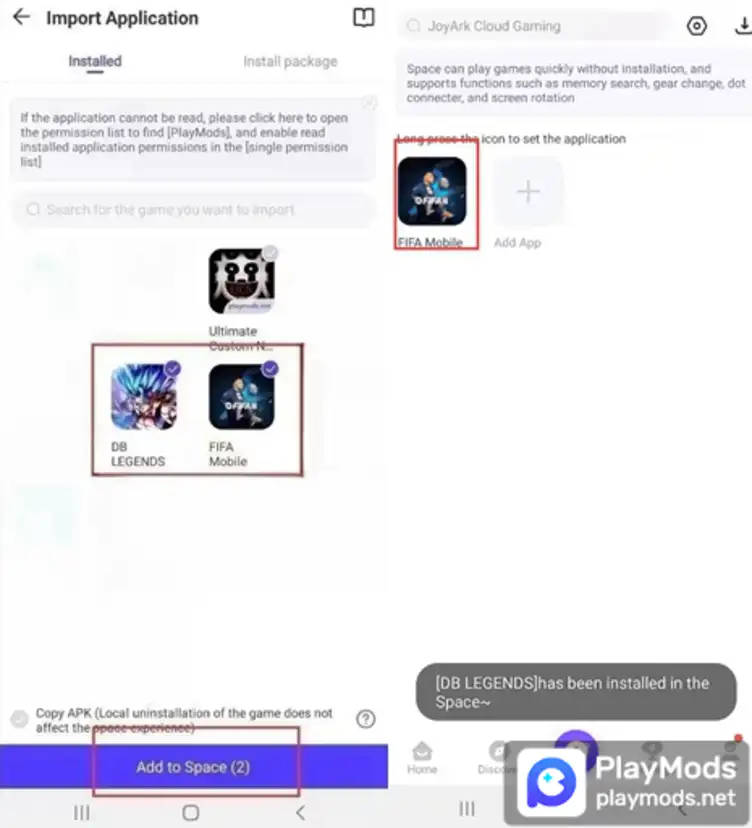 If you haven't tried importing games into Play Space yet, you can download the two games below and try importing them.
Toca Life World Mod APK Download
Search playmods for more mod games: www.playmods.net