Many fans of Shoujo City 3D Mod Apk(download) want to know where to find the maid uniform. Today editor DIO will share you the way.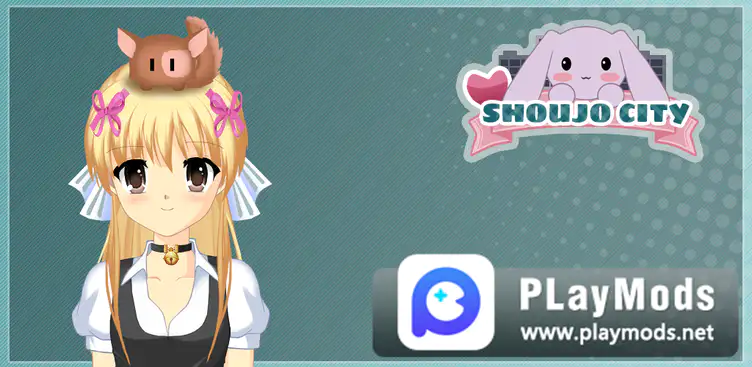 1. First, the player needs to enter the game. The initial default location is the character's own home. Go to the door to open the map, then select the school, and set off to the school.
2. There will be a clothing store on the street near the school, go in and explore;
3. After entering the store, you can see the maid outfit in the sales cabinet. When you are close to the maid outfit, click to buy. After successful purchase, click the backpack in the upper left corner of the interface to change the outfit.
For more information, please check playmods.net