Melon Sandbox Playground was recently updated to the latest version 17.0 and one of those is an achievement! Let's see how to unlock these achievements!
How to Download the Latest Version Melon Sandbox Playground 17.0 Mod APK
Click on the link to download the latest version of the game: Melon Sandbox Playground 17.0 Mod APK Download
Achievement Explorer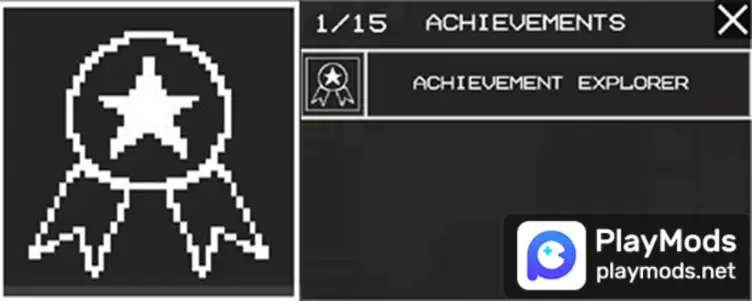 How to Get Achievement Explorer
1. Click on the lower left corner of the game
2. Go to the achievement page to get this achievement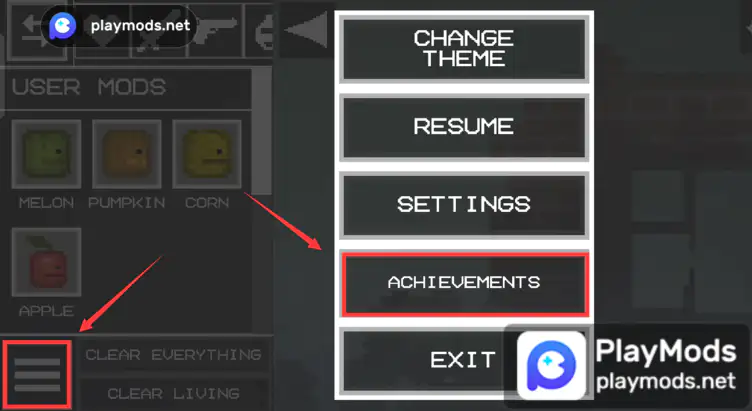 In addition to this achievement, we will also introduce the other 8 achievements to the players. Follow the latest updates on PlayMods and get guides on how to get all achievements.
If you like this game, you can try the following two.
Search playmods for more mod games: www.playmods.net