Since the launch of the Dragon Ball Legends mod apk game, the official launch of the anniversary event, in the anniversary event can get the anniversary medal. But how do we go about getting the Anniversary Medal? Let's take the Dragon Ball Legends 4th Anniversary Event Medal in 2022 as an example.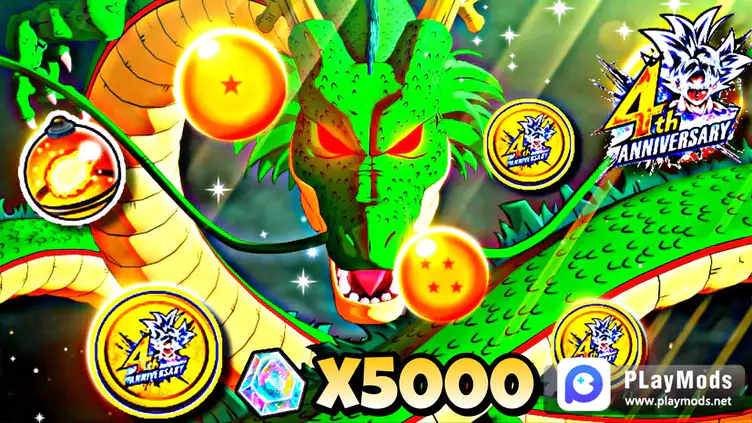 The Dragon Ball Legends mod apk's 4th anniversary event is between July 13, 2022 and August 3, 2022. Officials are hosting a special World Challenge raid event as part of the 4th Anniversary event. Defeat raid bosses to earn an Anniversary Raid Medal (which can be exchanged for Chrono Crystals, LEGENDS LIMITED Multi-Z Power, and other awesome items). In addition to that, you can use bonus characters and special gear to increase the number of Anniversary Raid Medals you earn!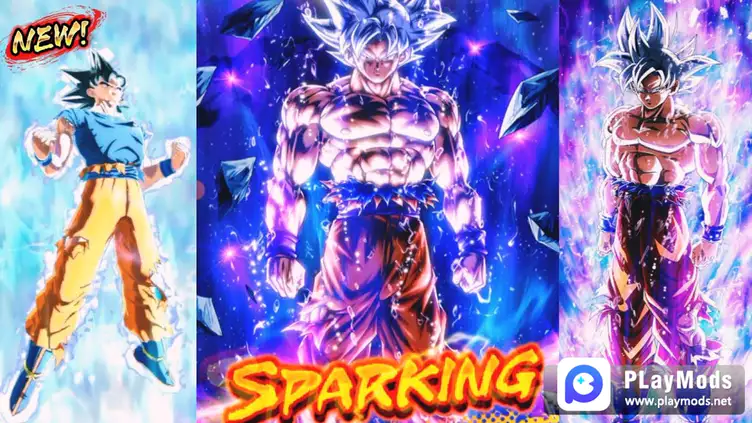 Also, depending on the total damage done to the boss by players around the world, you will get different rewards, and you can even earn battle points for performing certain actions in battle for even more rewards!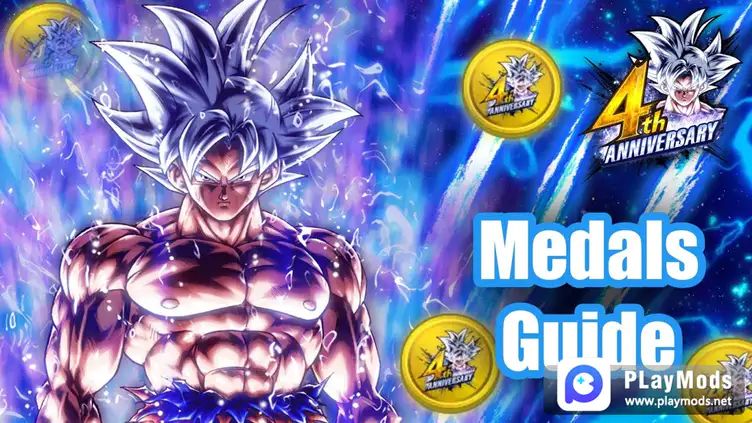 Plus, you'll be able to collect two types of medals from your battle rewards, which you can exchange for Chrono Crystals, exclusive PvP messages, gear, and other awesome items! Battle with players from all over the world and fight for the highest ranking!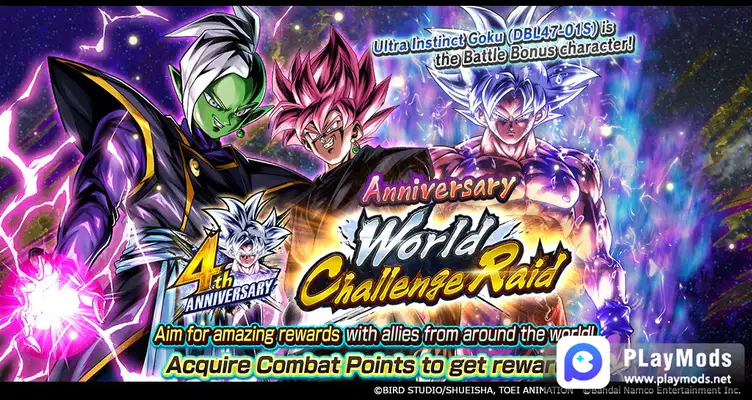 In short, earn Anniversary Medals by participating in events and battles. The following video will teach you exactly how to get the Dragon Ball Legends Anniversary Medal:
MORE DETAILS ARE IN : www.playmods.net