Grand Theft Auto Vice City is an RPG. To celebrate its 10th anniversary, Rockstar Games is bringing Grand Theft Auto: Vice City to mobile devices, offering high-resolution graphics, updated controls, and a host of new features. PlayMods also prepared a mod version of the game for players.
How to Download Grand Theft Auto Vice City Mod Apk Mods
Click on the link to download: Grand Theft Auto Vice City Mod Apk Download
Grand Theft Auto Vice City Mod Apk Highlights
Click the playmods floating window to download and experience the following content.
1. Massive modules
2. Unlimited Money
3. 100% Archive
4. Car skin
5. Character skin
6. Texture pack
Next, I will introduce several mods for players.
Cleo Cheat Menu
The following functions can be activated using the cleo menu:
1. 888 armor, 888 HP (automatically open)
2. Generate all weapons
3. Generate the vehicle
4. Lots of cheating
5. Generate character
6. Teleport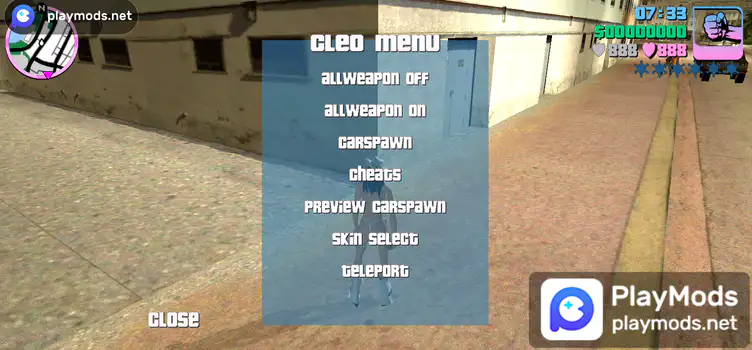 Unlimited money
Money will keep increasing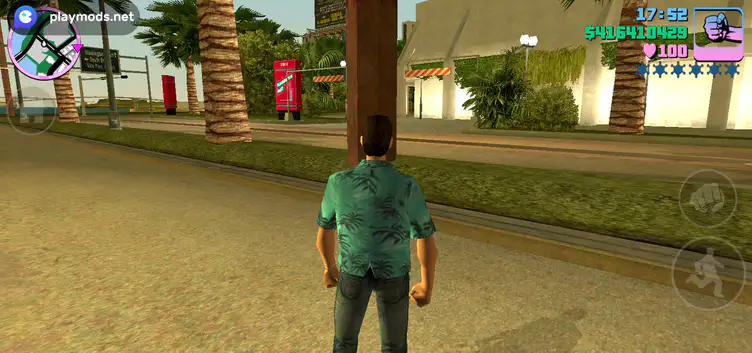 Street sex mode
Press and hold 1 and 4 to use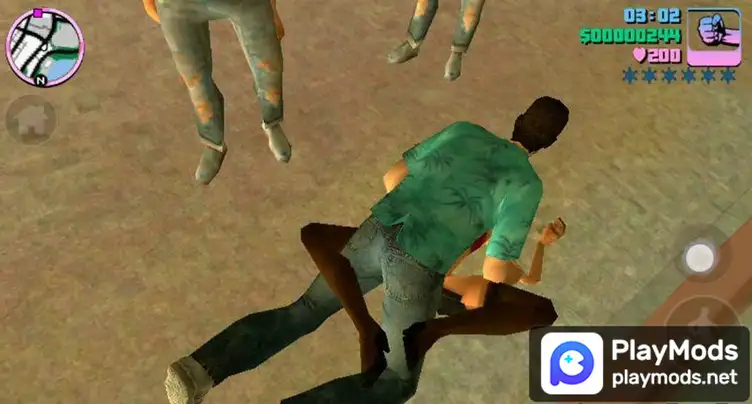 Climb mode
Can climb on roofs or climb over fences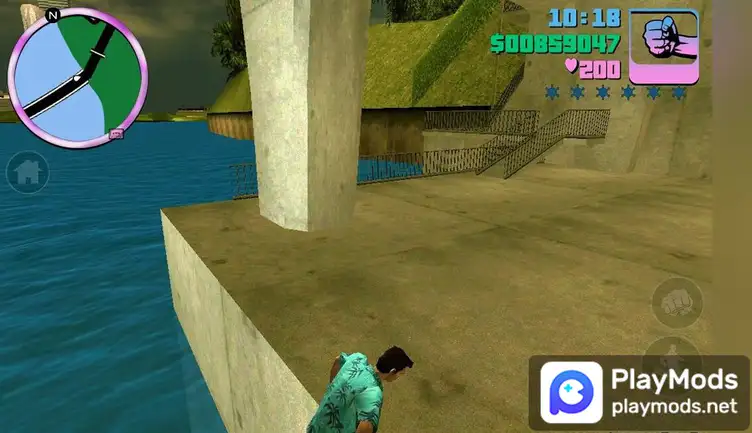 Call harley team
1+2 generate Harley motorcycles 1+3 call Harley motorcycle team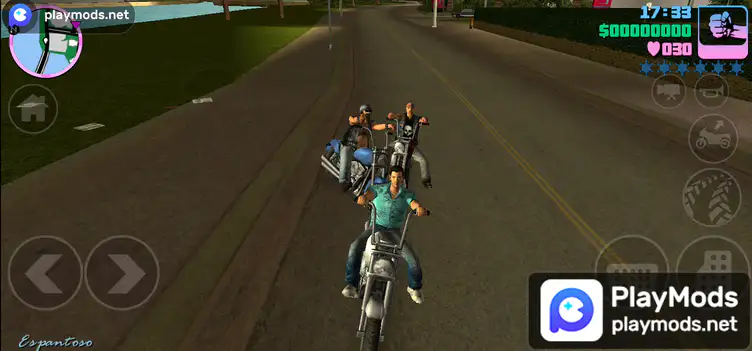 Grand Theft Auto Vice City Features
1. Beautifully updated graphics, character models and lighting effects
2. New, precisely customized shooting and aiming options
3. Custom controls with fully customizable layout
4. Massive campaign with countless hours of gameplay
5. Compatible with MoGa wireless game controllers and some USB gamepads
6. Integrate with immersive haptic effects
7. Customize your visual experience with adjustable graphics settings
8. Supported languages: English, French, Italian, German, Spanish, Korean, Russian and Japanese
If you like this game, then you can also try the two games below.
Toca Life World Mod APK Download
Search playmods for more mod games: www.playmods.net