Gacha Dreamz is a new mod for Gacha Club. This mod is made by HirokiGames. This article will teach players how to download this new mod on Android.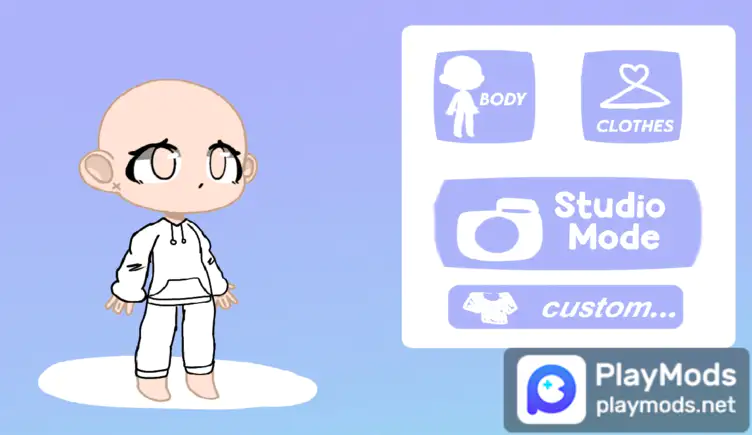 How to Download Gacha Dreamz Mod APK
Click the download link provided by PlayMods to quickly download this game: Gacha Dreamz Mod APK
Gacha Dreamz Mod APK Highlights
1. Cool title screen
2. Customized shirts, pants, belts
3. Cool Palette Mechanic
4. A cool pre-access release
This mod is still under development, and the creator also said that the official version of this mod will add the following content.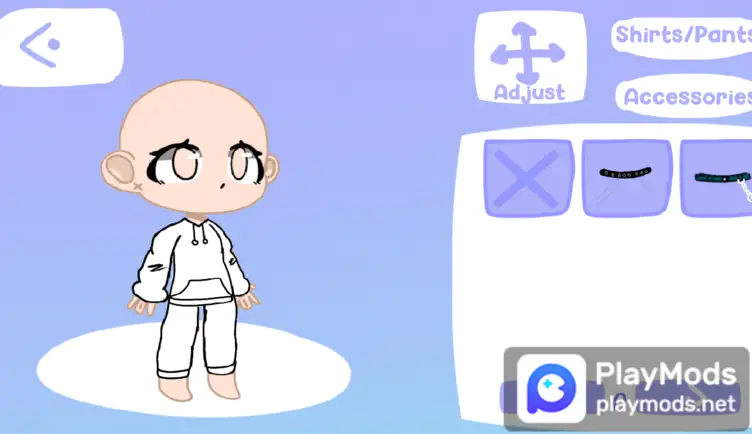 1. More and more clothing and body customization
2. More activities
3. Lots of stuff with limited adjustments
4. Keyframe Mode in Studio Mode
5. and more
If you like this mod, then you can also try some Gacha games below.
Search playmods for more mod games: www.playmods.net