Shoujo city 3D(download) is an interesting love game, where players can choose the type of girl they like to pick up. Different girls need to pick up in different ways. Today, the editor DIO will take you to see how to date them in the story mode.
Pick up Anette
To pick her up, you need to have sports lesson on Wen. and on Sat. The key point is sports value, so you have to run repeatly and do not run long time. Just watch out the score board. Sports value needs to reach 30 and the grade needs to be 50 like the last one.
Pick up Kyoko
She is a short cute girl, but she does not like to be depicted as cute. She prefers to be described as sexy. When you said that, she would ask you to buy a pair of shoes for her. The key point for her is the musical value. Just go to floor 3 to play the piano more times. It is a good place for her to date in ferris wheel.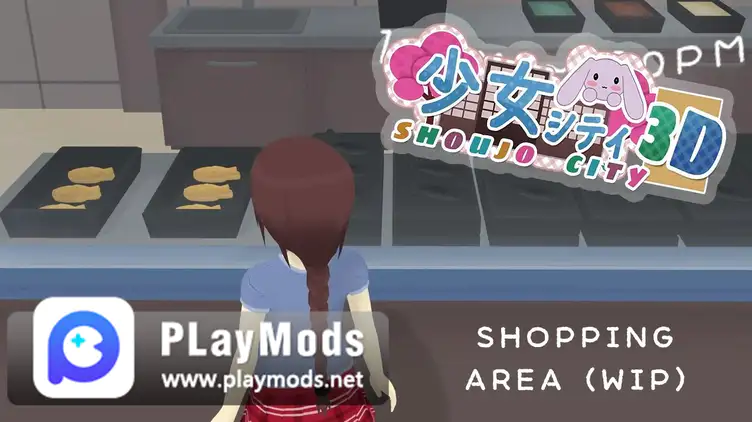 Pick up Ririka
Ririka is relatively easy to pick up. At first day, you need to have more lessons in class, and then go to the music classroom at floor 3 to play the piano. Do not forget to prepare some fashional clothes for yourselves to increase your fashion value. When you love value is beyond 150, you can date with her. Do not forget, once you kiss her, the value may change to a lower level. You need to have more date with her. At the same time, you need to keep your grade sheet beyond 50, or your relation with the girl will be done. As your grade is lower than 50, you will be asked to leave the school. At the end of the story, she will date you on the rooftop and you will know what her like according to the information sheet of her.
Pick up Yuki
She is a fashion girl, so prepare more fashional clothes. If your fashional value is beyond 30, she will stay with you. Her favourite season is winter. Once your love value with her increases to 150, she will sent you a wonderful umbrella.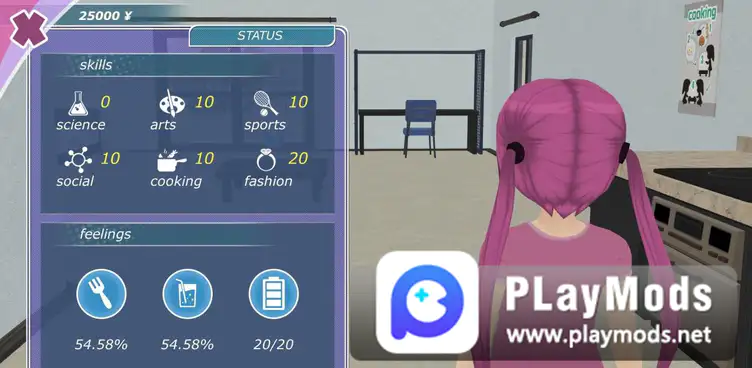 Pick up Elke
She likes to eat prawn and likes to cook. You need to improve your cook skill so you can help her in the kitchen. Once the relation is solid, you will received hand-made chocolate.
Pick up Laika
Maybe she is the most diffcult to pick up. You need to date with other guys to increase your outgoing value and then more science lessons and art lessons. At the end, she will send you a dictionary and show the determination about learning with you.
For information, please browse playmods.net
​