Tower of Fantasy's Void Abyss is a brand new copy, which has many levels. Players must form a team of 4 to challenge the abyss together. If you want to pass the Void Abyss, you need a certain amount of combat power and skillfully use the principle of attribute restraint. Let's take a look at the specific points to pass the Void Abyss.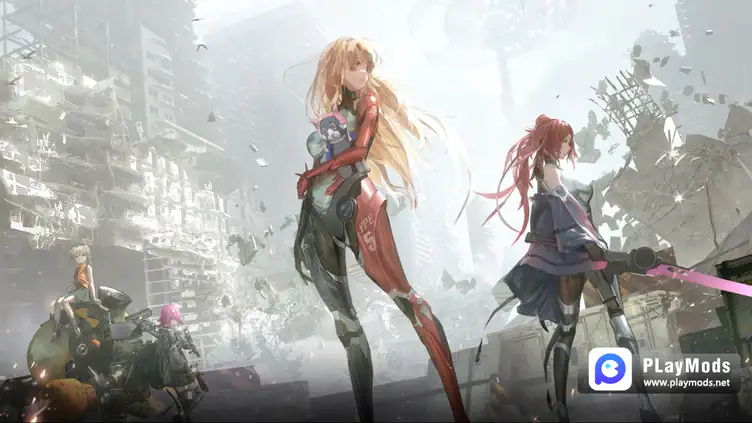 1.Check the oppositing conditions of the level and the attributes of the boss before entering the level to make the battle more beneficial to us
2. Appropriate weapons and sources can deal higher damage to specific bosses
3. The gameplay of four-player team requires the perfect cooperation of teammates. Improving the comprehensive combat power of the team as much as possible can make the clearance smoother.
4. During the event, the bonus of Abyss Technology cannot be obtained. Void energy is obtained through the rift and the first time Void Abyss pass-through.
5. If the bonus is not enough, use the void fissure to accumulate energy
Mastering these points will make it much easier to clear the Void Rift.So please remember it.
More details are in app: playmods