Introduction
Spotify: Music and Podcasts(Premium Unlocked) is a genuine streaming music service platform that offers both free and paid services. Users only need to pay 10 dollars per month to listen to music from around the world.
How to change the playlist cover
Some users still don't know how to change the playlist cover. I will teach you how to do it step by step with pictures.
1. Open Spotify Mod Apk, select the playlist you want to change the cover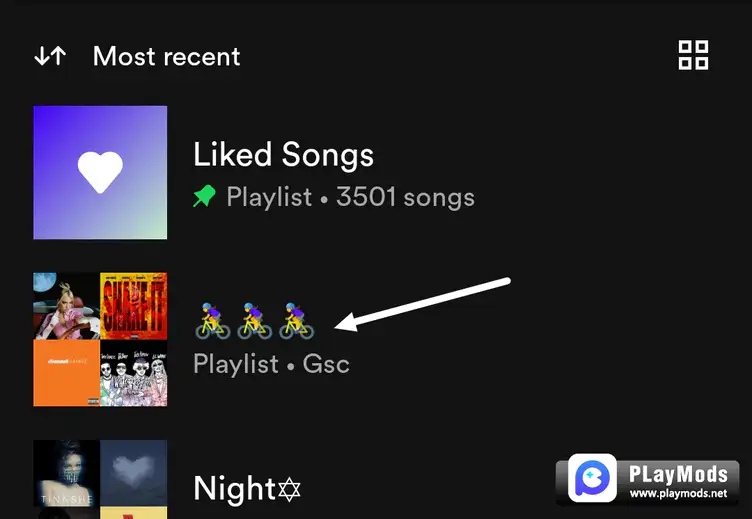 2. Click on the marked place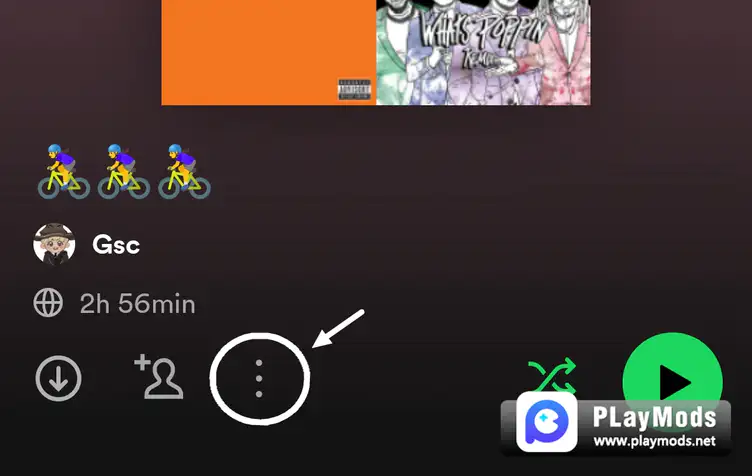 3. Click 'Edit playlist'
4. Click on the picture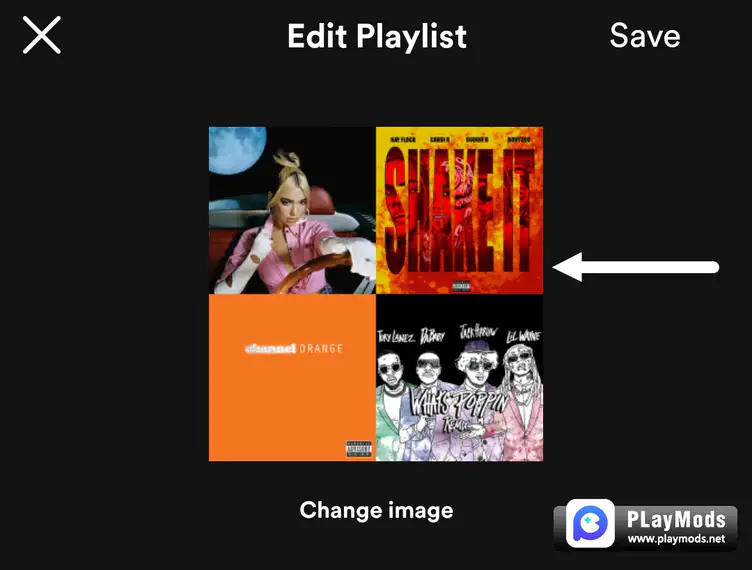 5. Choose the picture you want* Take photo or choose photo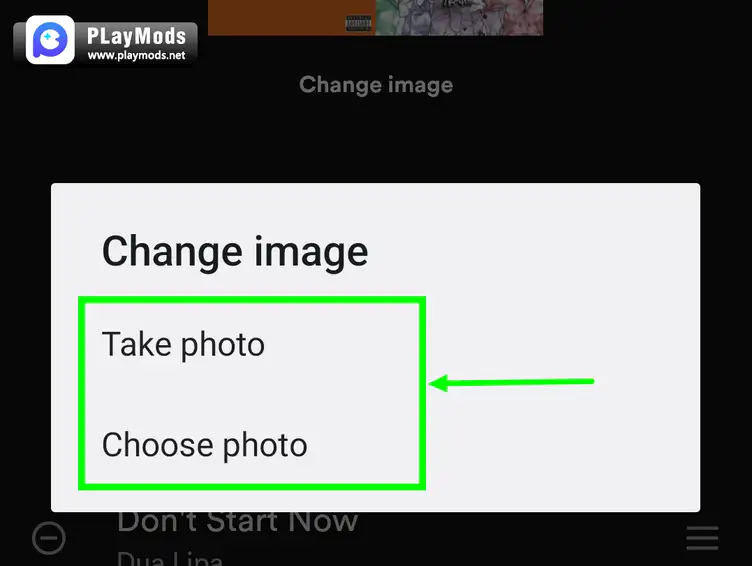 6. Click 'Use photo'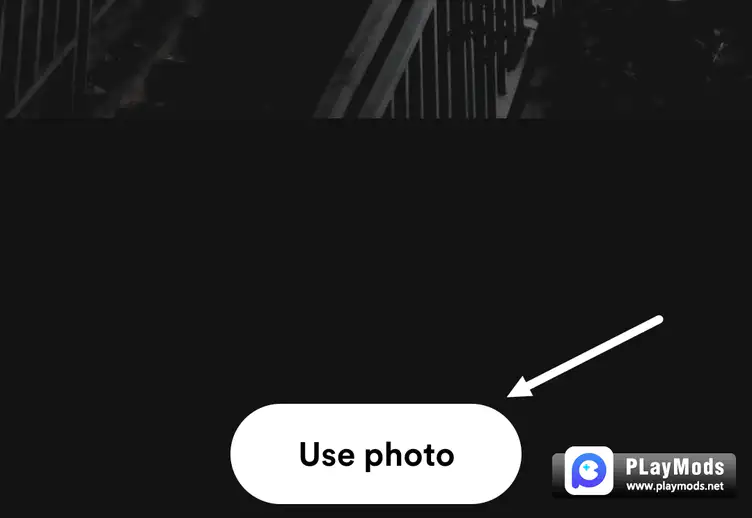 7. Click 'Save'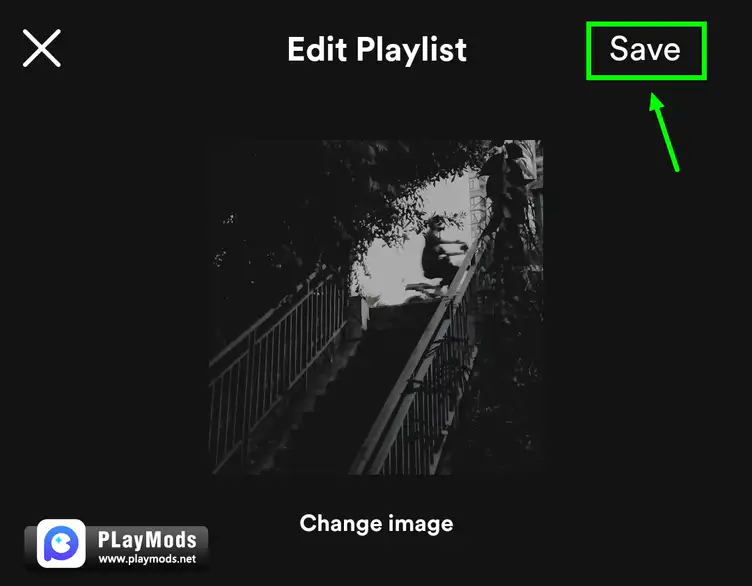 8. Saving your changes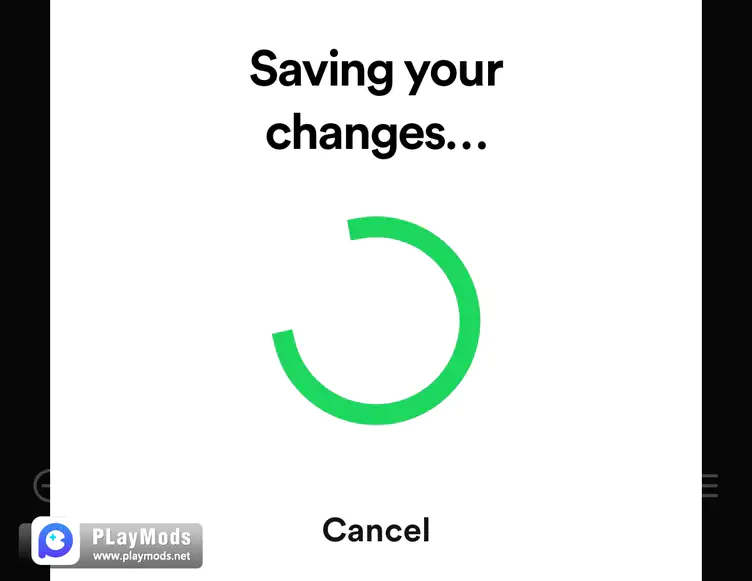 9. Done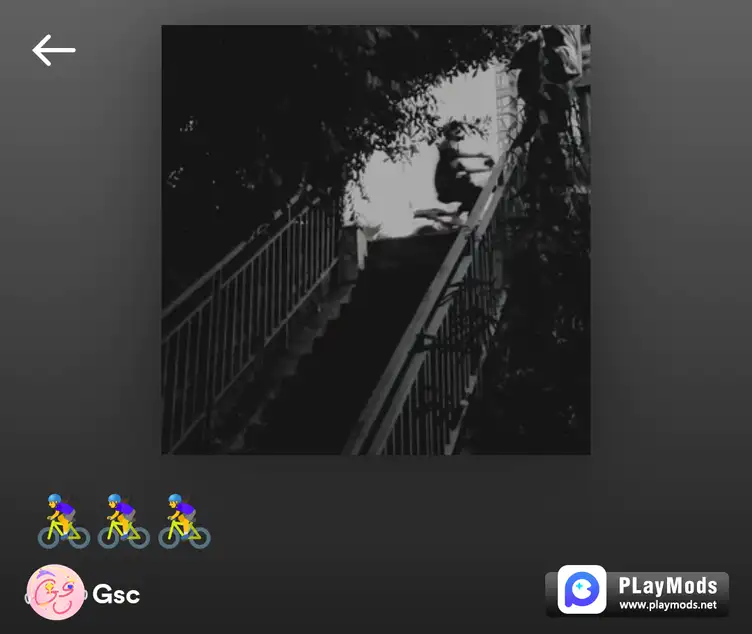 If you need other practical application software, you can download the following ones that I recommend.
Google Play Store apk app v32.7.13-21 [0] [PR] 479692038 for android
CapCut apk app v6.9.0(Premium Unlocked) for android
Our websites provide you with more useful applications, you can download them through the following website links.