With the launch of "Diablo: Immortal" in the second half of 2022, more and more players have invested in this charming game, from unfamiliar to gradually getting started, so many people have encountered the problem of changing classes. This guide will give a detailed introduction to the transfer method for "Diablo: Immortal".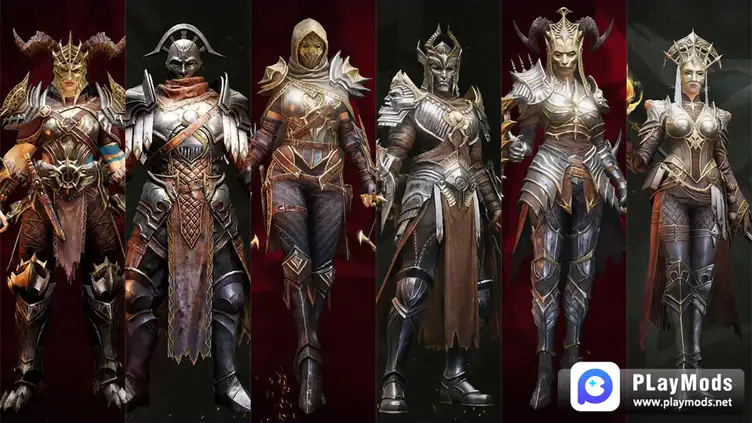 First of all, the minimum level for job transfer is level 35, but it is not difficult to upgrade. Players can quickly reach level 35 by doing main tasks and cleaning monsters. Secondly, players need to go to the east of Westmar, find the "Transformation Flame", select the "Request for Transfer" option, and then follow the prompts to change the class.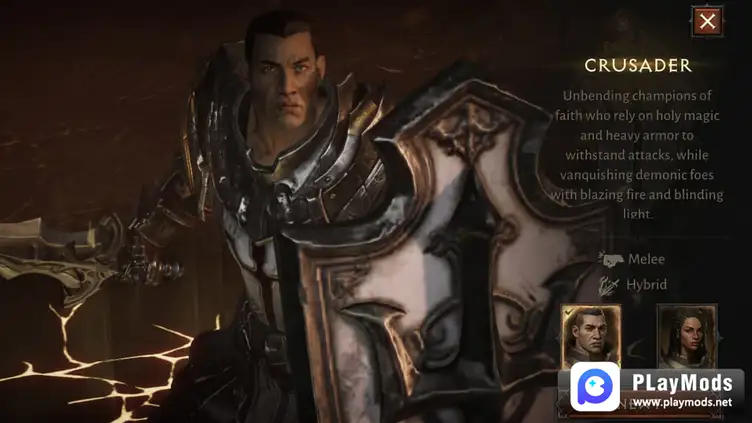 The "Request for Transfer" rule in "Diablo: Immortal" is that you can transfer your class for free every 7 days. If you are not satisfied with the changed occupation, you can switch to another occupation for free after 7 days.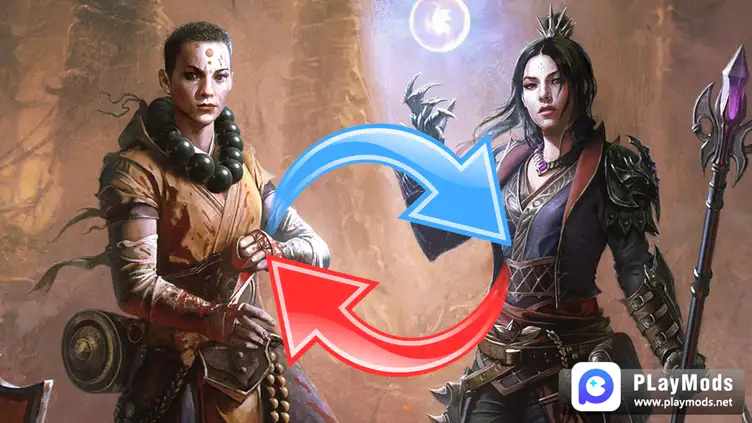 When changing classes for the first time, the player can reset the appearance of the character and reset the pinnacle tree. When a player changes their class for the first time, there are also the following benefits: geting a set of equipment and items suitable for the new class. And you can transfer the original equipment forging and gem setting to the new equipment.
When changing classes, some class-specific skins and equipment will not be inherited. The equipment of the previous class will be put into the inventory, and the skins will be retained. You can continue to use them when you change back to the former classes.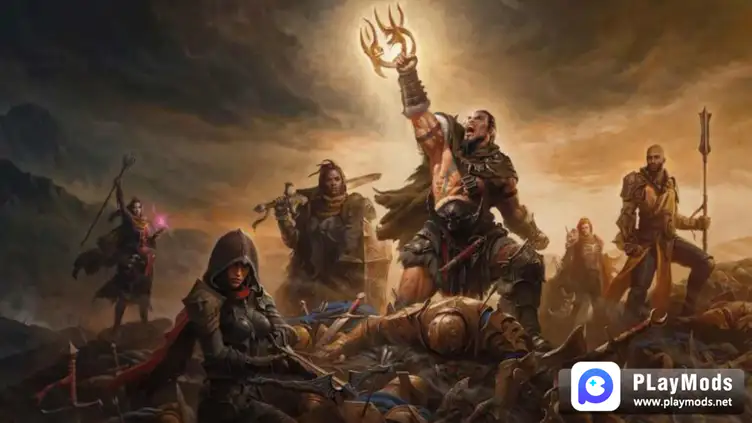 In addition, the transfer of game characters does not affect the original clan,squad and social relations.
More details are in www.playmods.net