What is Genshin fungus?
Genshin fungus are special creatures that appear in the Sumeru area as an enemy of the player. They are an evolved mushroom species with enhanced reproduction and protection of flora. After being attacked by a lightning element or a fire element, it will enter an activated or scorched state depending on the element type. There are many types of fungus according to their shape and attributes.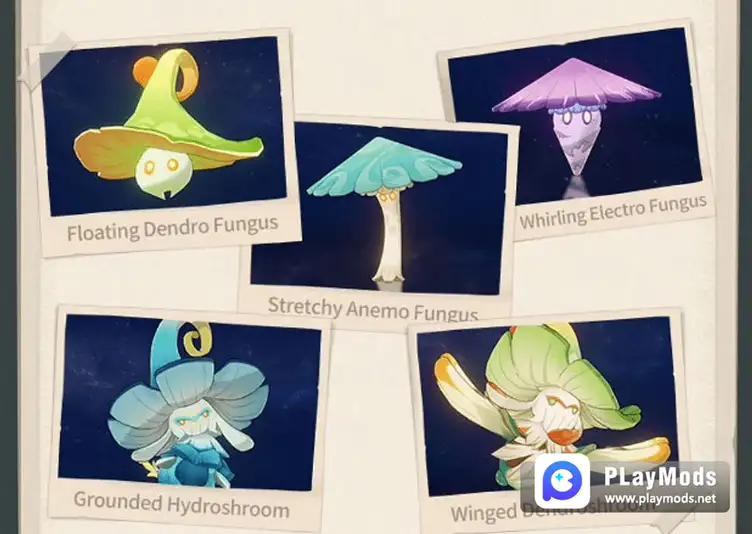 How to catch the fungus?
In the latest event of Genshin Impact Mod Apk's [Smart and Spiritual fungus Competition], players need to capture fungus. If you want to capture fungus, you must first have [Mind Wisdom Orb], which is the official props for capturing mushroom beasts provided by the [Moon Lotus trophy] Beast Tamer Competition.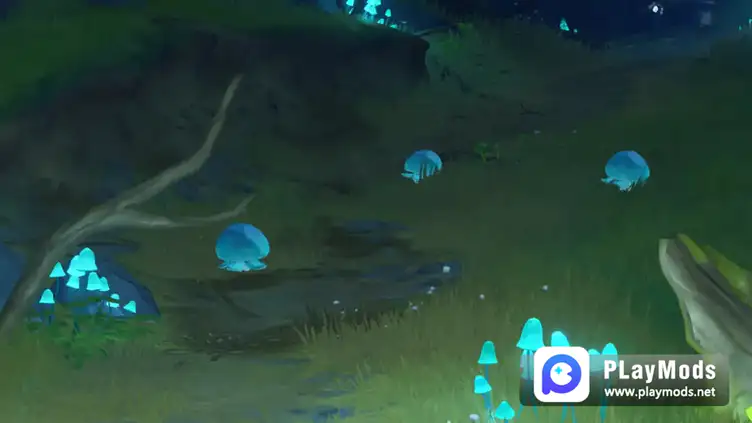 Then you need to go to the designated capture area to unlock the [Summoning Spirit Mushroom] quest. Then you can use [Mind Wisdom Orb]. Elemental attacks will be replaced with Summons and you should target the corresponding fungus. A progress bar will be generated after summoning and capturing. When the progress bar is full, we can finish capturing the fungus. Give your fungus a name after catching it.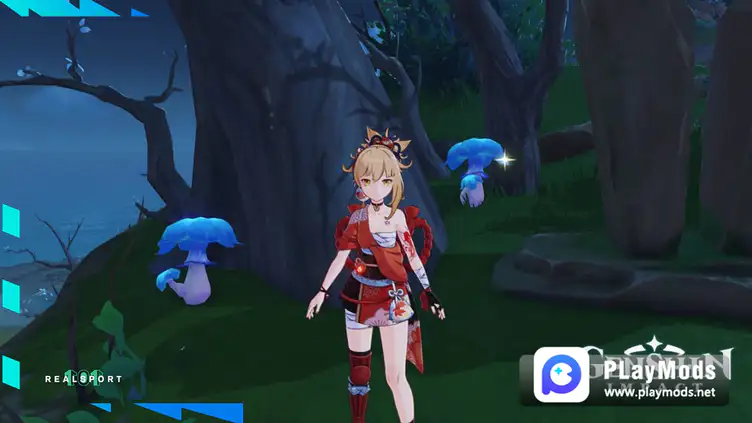 Now do you know how to catch Genshin fungus? Then, before the event is over, hurry up and complete the task.
Genshin download link: Genshin impact Mod Apk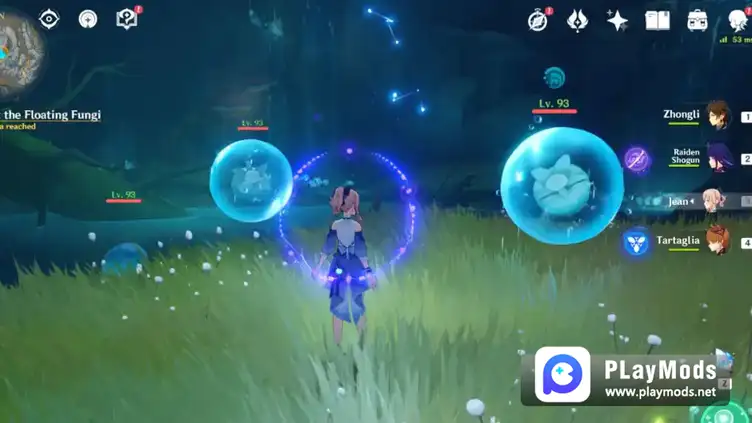 More detials are in www.playmods.net