Poppy playtime is a series of classic games that indulge many players who love horror survival games. The poppy playtime series of games tells the story of a former employee of a toy factory. Ten years after he left the toy factory, he received a distress letter from a former colleague of his. The mysterious SOS led him back to the toy factory. The factory at this time is no longer the prosperous and happy factory it once was. Not only were many machines and circuits damaged in the factory. Moreover, it seems that there are mysterious high-IQ creatures haunting.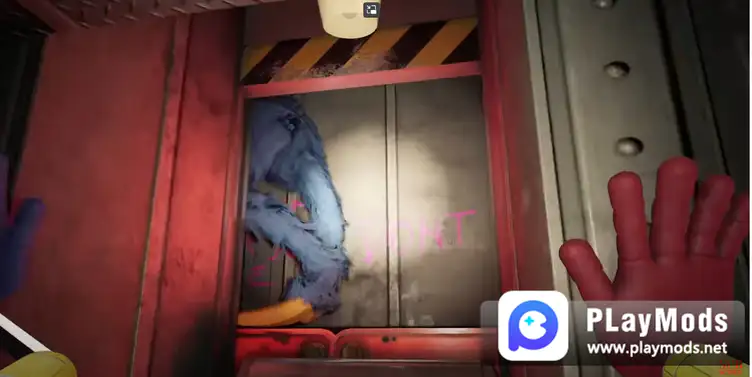 Yes, these terrifying, intelligent monsters are the vengeful toys of the toy factory. They are both the mascots of the toy factory, but, driven by hatred and wisdom, due to horrific experiments, they will drive out all the intruders of the toy factory.
However, our clever protagonists can still use objects in the environment to kill these vengeful toys, and today we'll take a look at how these toys are killed.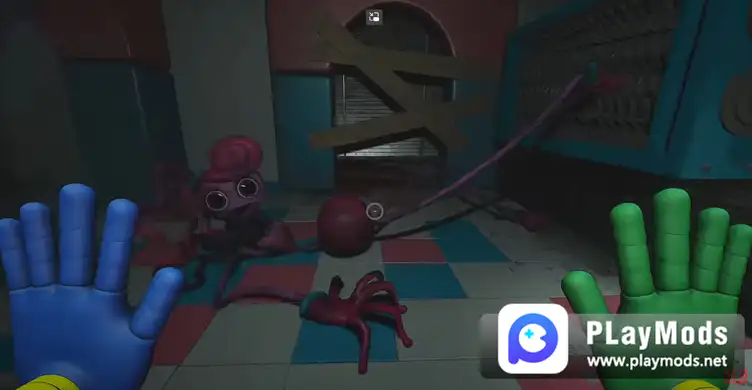 The first is the boss of Poppy playtime chapter 1 mod apk, which is the HUGGY WUGGY with long blue hair, sausage mouth and sharp teeth. HUGGY WUGGY will appear near the end of the Poppy playtime chapter 1 mod apk, chasing the protagonist through a maze of ventilation ducts. The protagonist must maintain a certain speed to escape quickly, and he needs to observe the environment and calmly use a wooden box at the exit of the ventilation duct to kill HUGGY WUGGY.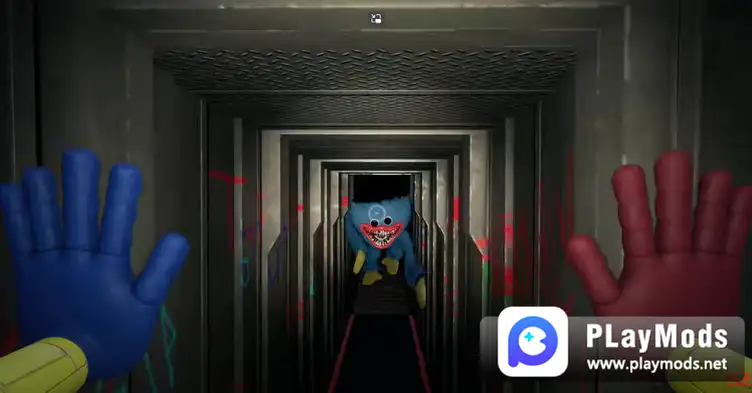 Therefore, the cause of death of HUGGU WUGGY is: he was hit by a wooden box that fell from a height and fell from the platform to his death.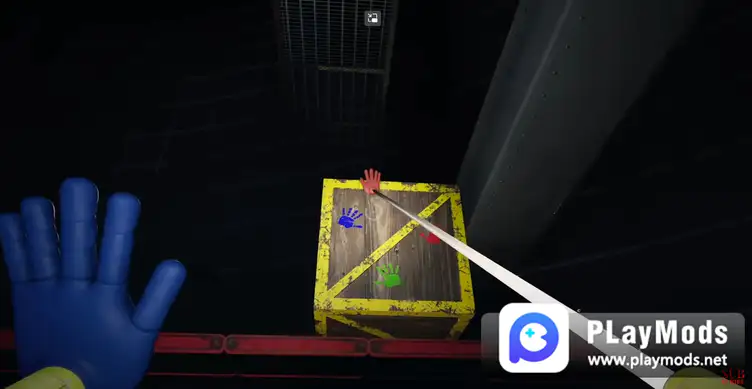 Next, let's look at the death of the boss of Poppy playtime chapter 2 mod apk. Mummy with Long Legs is also a very scary boss, with its long arms and legs that can stretch out very long to grab items from a distance. However, its long legs and hands also became its burden. When it came to a corner, the protagonist pressed the switch of the machine while it was not paying attention, so the long-legged mummy was involved in the machine. It tried to escape from it, but the enormous power of the machine prevented it from escaping, and its body fell apart.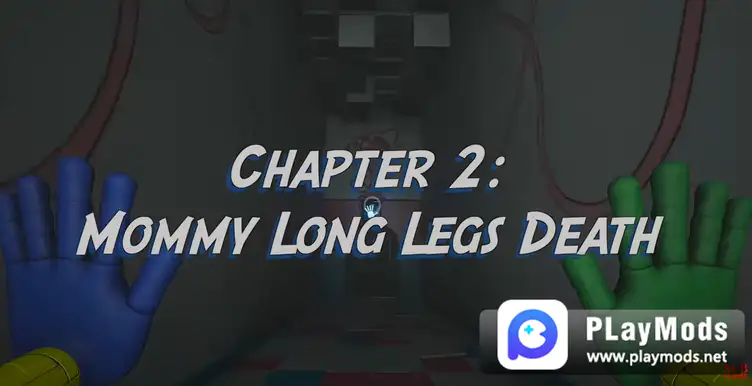 There is also a revenge toy called DAISY in the toy factory, which is in the shape of a daisy. Its death came very quickly. The protagonist guides it to the tracks of the toy train. When the protagonist passes the track, DAISY follows, and then happens to be killed by the train.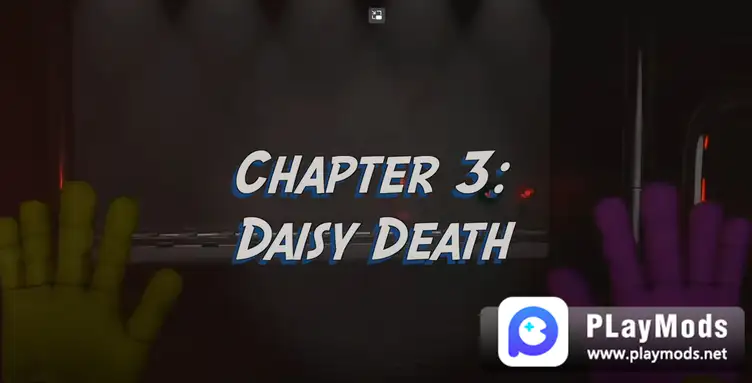 As terrifying as these revenge toys are, players can still use their wits to escape their pursuit.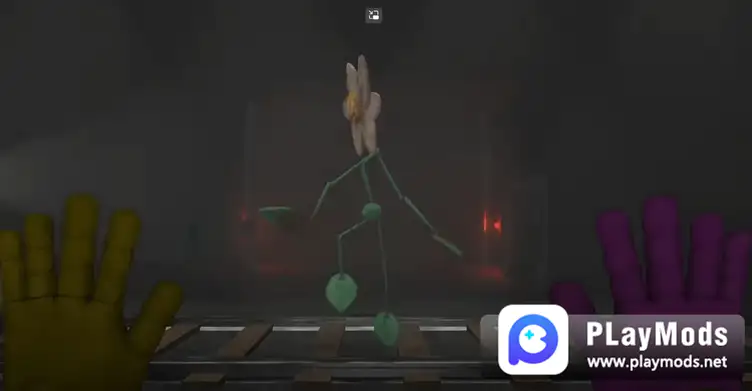 More details are in www.plamods.net