Have you ever imagined being a sniper? Like the protagonist in the movie, lurking on a high-rise building, setting up a sniper rifle, and secretly observing the situation in another building in the distance. When the target person appears, the sniper must calmly analyze the situation, and then use the surrounding environment to complete a perfect assassination.
Yes, being a sniper can be challenging. There is such a shooting game, it is not like ordinary shooting games, whcih have pistols, rifles, shotguns and other long-range or short-range guns. Hitman Sniper Mod apk is a game that specializes in simulating sniper missions. In this game, you don't need to move around in a huge map, your role is a sniper. This game has a total of six chapters, and each chapter has different tasks waiting for you to complete. This game tests your patience, calmness and intelligence as a sniper. Through the realistic and restored sniper scenes, you will have a better understanding of the life and challenges of snipers. Well, it's time to grab your sniper rifle, agent 47s!
Download Link: Hitman Sniper Mod apk
How To Play Hitman Sniper Mod apk
Assassinate several important people with first-person sniper view on the touchscreen. Important people gather with a group of colleagues in a compound by the lake; players need to use environmental features and secondary missions to find ways to kill. As the mission progresses, players can unlock more powerful weapons and new weapon skills.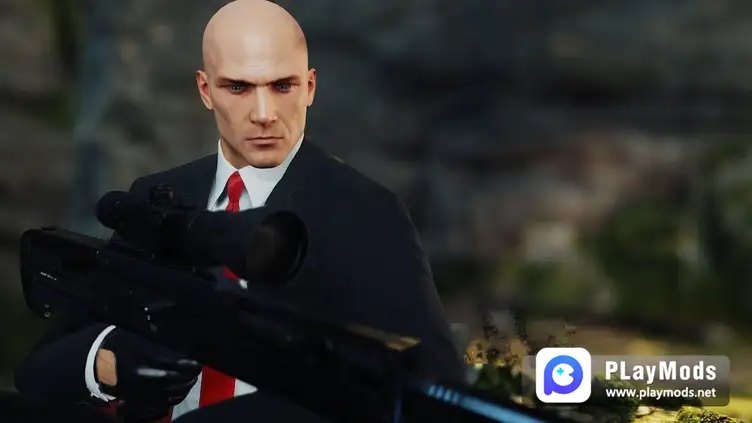 What you need to know about Hitman Sniper Mod apk
Characters on the map include high-profile targets, guards, and civilians. High-profile targets are the characters 47 plan to kill, and killing other high-profile targets other than mission objectives can also earn a lot of points. Guards patrol the house and investigate any anomalies they find. Civilians who find anomalies will notify nearby guards, and there is no reward or penalty for killing a civilian. New high-profile targets are unlocked by gathering intelligence, and targets without intelligence are considered civilians.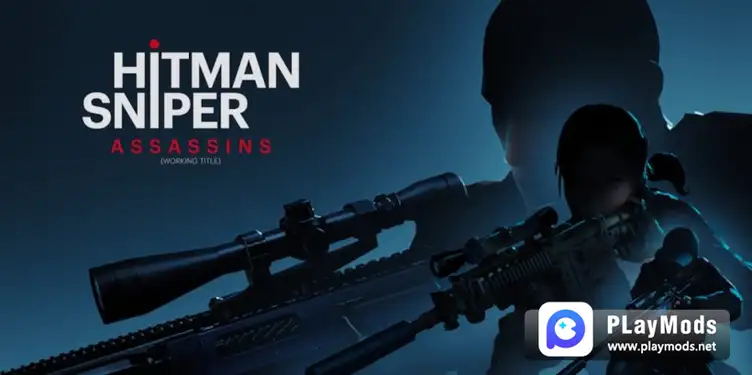 There are also laptops, champagne bottles and other items on the map, which can also be destroyed to get points, or as a way to lure enemies.
Your assassination should be as stealthy as possible, as direct shooting will attract the attention of witnesses, and using indirect methods such as electrocution and falling from buildings, guards will consider it unsuspecting.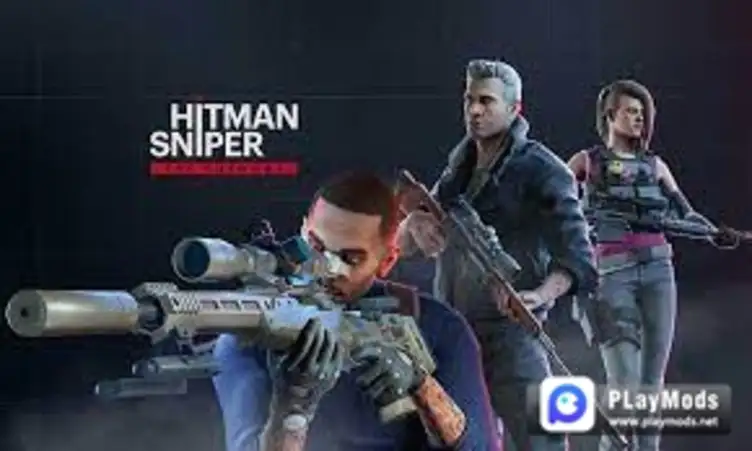 Hitman Sniper Mod apk has more than 150 missions with 10 different contracts. Prove your skills and complete the perfect assassination as you uncover secrets and intrigues.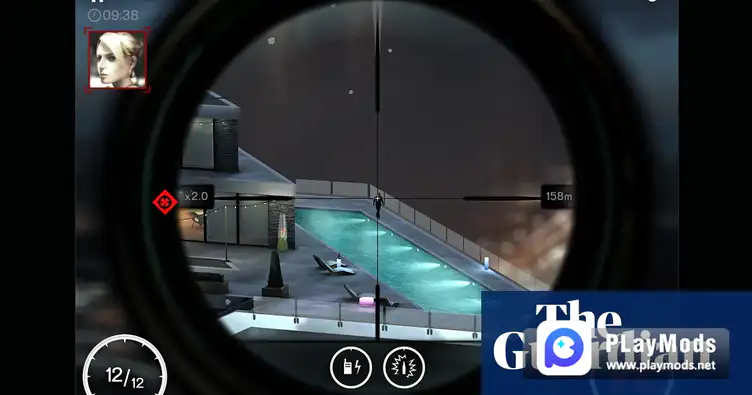 There are also 16 unique guns at your disposal, destroy targets, collect weapon parts, and complete blueprints to unlock the most powerful guns.
More details are in www.playmods.net