Granny Mod Apk is an adventure escape horror game. The game offers five different difficulty modes. Players need to escape by finding various weapons, tools, and keys in drawers or compartments. Players need to go to each room to explore and unlock all the clues to pass the game. You can't make a sound during the process. Granny has good hearing and can suddenly appear behind you. Once found, it means game over. Therefore, players need to know how to skillfully use various props to deal with grandma in a limited space.
Free Download
If you want to have a better gaming experience, you may wish to download the cracked version prepared by PlayMods for players. Granny will not surprise you in this cracked version, timid players can download: Granny Mod Apk (mod menu)
If you haven't played all the endings in the latest version, you're in the right place with this article. Next, I will explain all the endings to you one by one.
1. Granny hits you with a car
This ending needs to be in the parking garage to unlock. The player needs to be knocked out by Granny next to the car in the parking garage to unlock this ending. When you are knocked down by grandma next to the car, grandma will fix you on the wall of the parking room. When you open your eyes, you can see grandma sitting in the driving seat of the car waving at you, and then grandma will drive into you.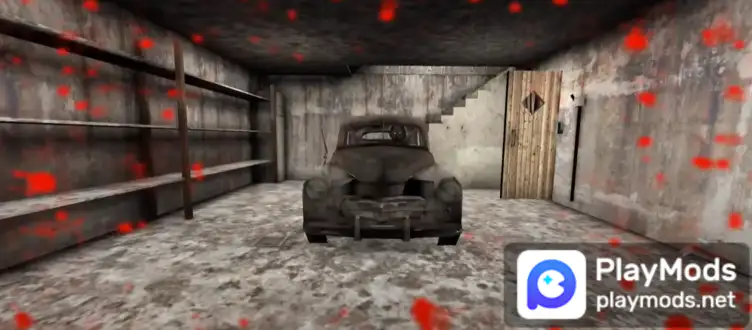 2. Granny eats you
After being knocked unconscious by grandma several times in a row, grandma will throw you downstairs, and when you open your eyes, you will see the picture of grandma opening her mouth and preparing to eat you.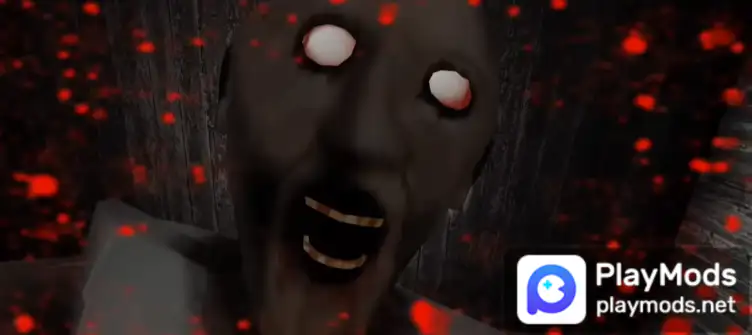 3. Fall to death
In this ending, Granny knocks you out and takes you upstairs, where a cracked and loose plank is in front of you. You turned around and saw grandma raised her hand and pushed you downstairs, and you fell to your death.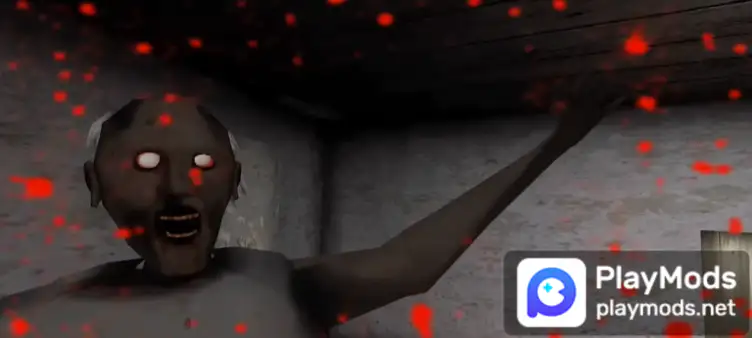 4. Executed
This ending is also unlocked by the player next to the car in the parking garage. After you were knocked out, you opened your eyes and found that you were on a beheading platform, and grandma activated the organ of the beheading platform to execute you.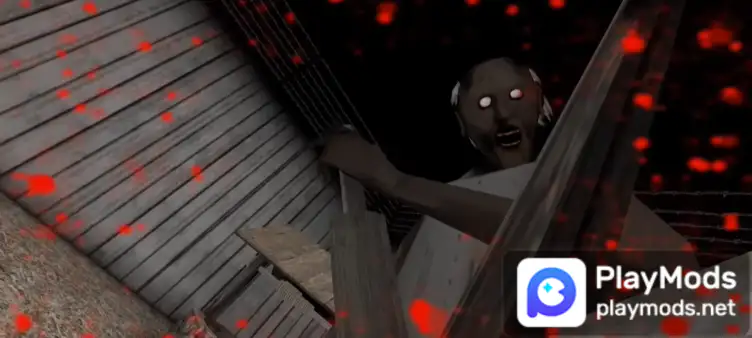 *If you wait a little longer you can still hear the crow sound
5. Drive to escape
After all the bad endings listed above, I'm going to tell you a few good endings for this game. The first is that you drive away. This ending requires you to repair the broken car in advance and fill up the gas, then take the car key to unlock it. After everything is ready, you can open the curtain of the parking garage and drive the car to smash the wall.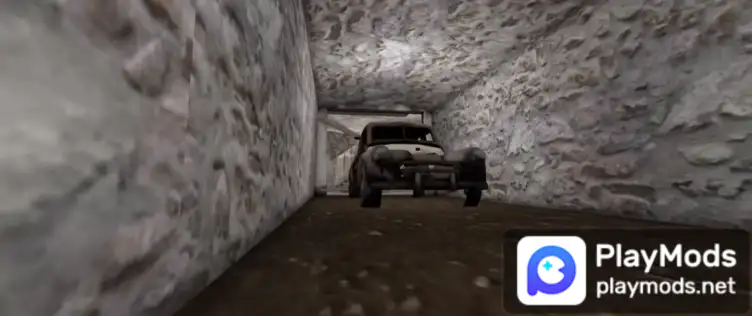 6. *New Escape from the Sewer
To unlock this ending you need to free Angelene to go through the sewers. Three items are required to open the sewer door: a key, chain scissors, and a stick. After the sewer is opened, you can see the large spider granny in this update, which is also a highlight of this update.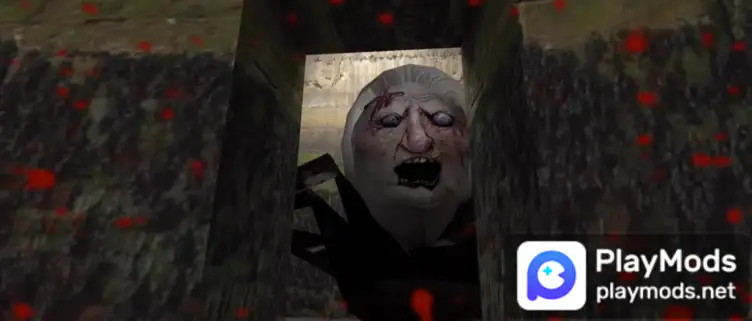 7. Escape through the main gate
This ending requires the player to unlock all the mechanisms at the main entrance before it can be unlocked, which is a very cumbersome process. It ends with grandma watching you run away with a teddy bear.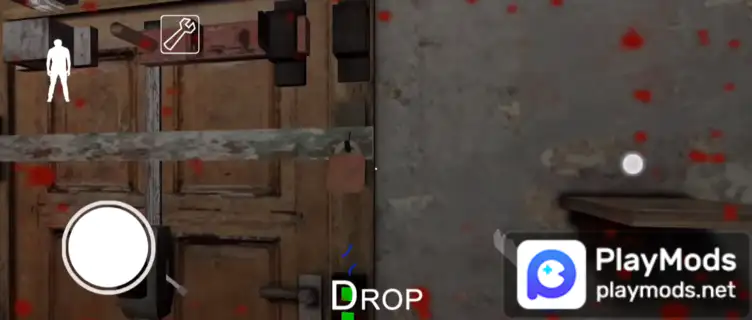 If you like this kind of horror escape game, then the following similar horror games must be suitable for you.
Evil Nun Mod Apk (Unlimited Money)
Ice Scream 4: Rod's Factory Mod Apk (Mod Menu)
Search playmods for more mod games: www.playmods.net