The redemption code for Genshin Impact on August 12, 2022 is here. Come on, friends, don't miss today's gift pack.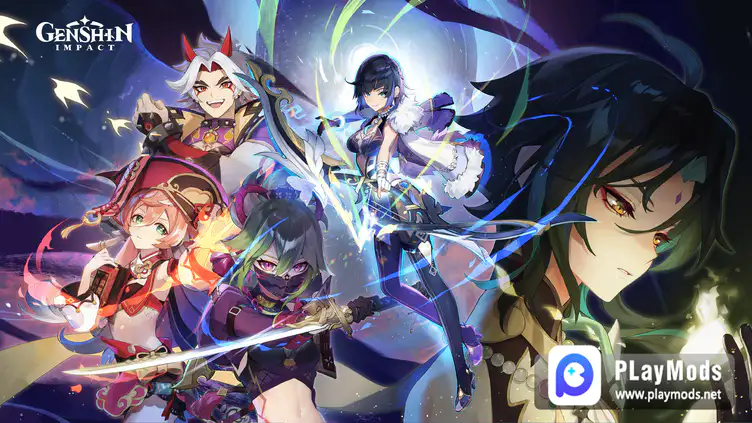 Genshin Impact today's redemption code:
SS47HS492NX2
Exchange method:
First, click the settings icon on the left side of the avatar, enter the account in the settings interface, click "Go to Redeem", and enter the redemption code to redeem.
More details are in app: playmods