Each character event wishing banner in Genshin Impact lasts approximately three weeks, during which time players have a higher chance of acquiring approximately three to four Genshin Impact characters. This time there is also a weapon event wish event banner called "Epitome Invocation", from which players can obtain very powerful 4-star and 5-star weapons.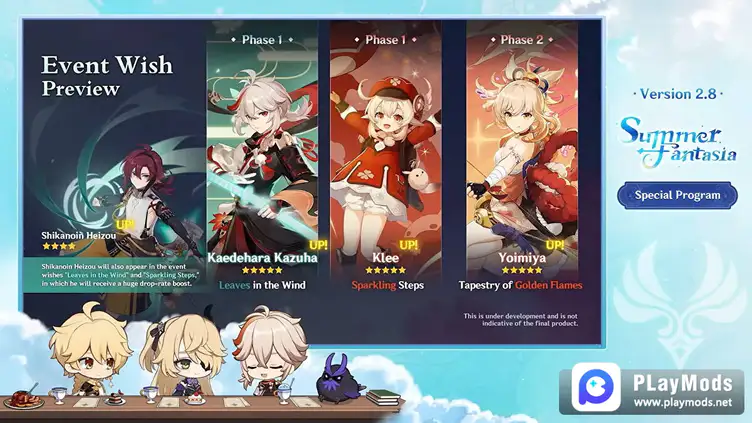 With each Genshin Impact character and weapon update you have to decide whether to spend a lot of primogems on that batch of character and weapon wishes. It's okay to throw in the primogems at scale when there's a character or weapon you want in an update, but it's also important to save precious primogems for later when there's no characters you need or like in it.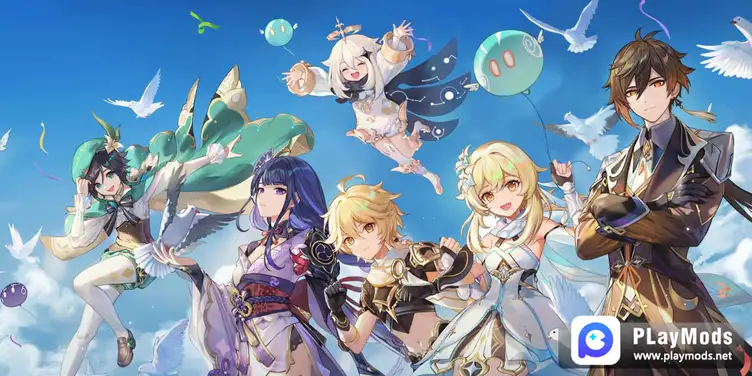 The current Genshin Impact Banner is the Golden Flame Tapestry. It increases the drop rate of the following characters:
Golden Flame Tapestry

Yoimiya
Yun Jin
Xin Yan
Bennett
What if you don't want to waste your primogems and just get the character you want? Might as well use Genshin Wish Simulator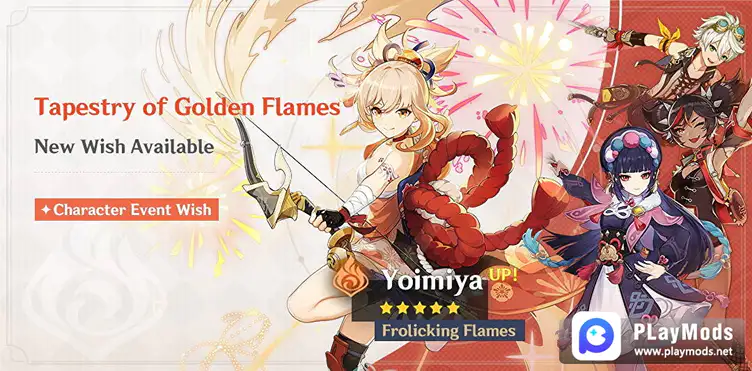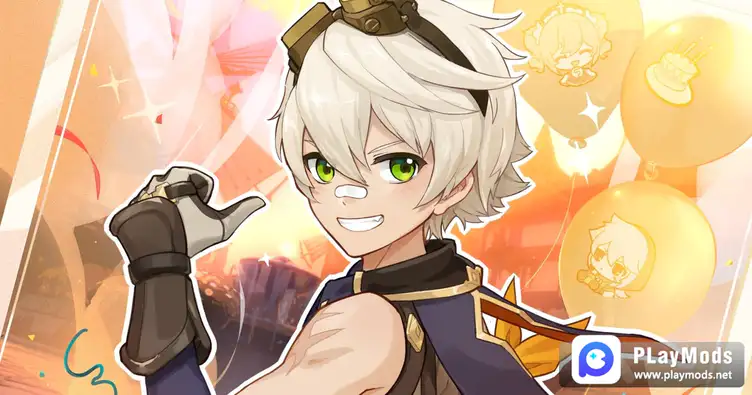 The current weapon banners or miniatures have increased the drop rate of the following four and five star weapons.

Thundering Pulse

Summit Shaper
Wine and Song
Alley Hunter Alley Hunter
the flute
Sacrificial Greatsword
Dragon's Bane
So what is the next banner of Genshin Impact?

potential upcoming roles
Dori
Collei Collei
Tighnari
Scaramouche
Varka
Cyno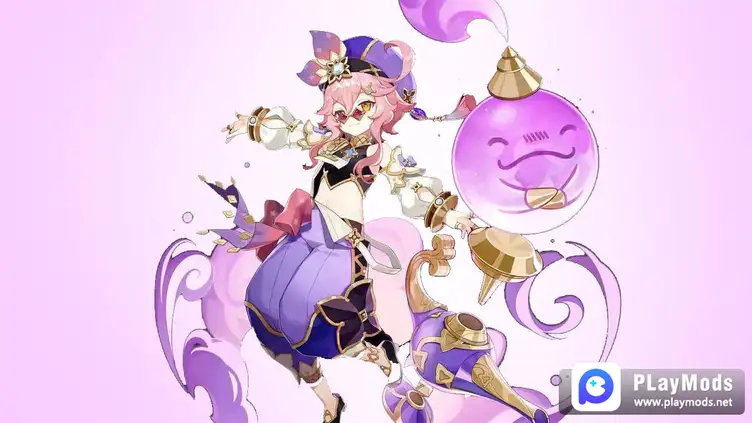 More details are in www.playmods.net