Genshin Impact Mod APK is a new adventure RPG developed by miHoYo Technology. Players will explore a world called Teyvat Continent in the game. In this world, players can explore seven countries, meet companions with different personalities and unique abilities, and fight powerful enemies together with them. Players can also do what they want in the game without a destination, and explore the world freely. Among them, gift redemption codes can be used to redeem many gifts for free, so let me tell you some valid redemption codes.
All valid redemption codes
2T9AUV3YPV49 – ten adventurer's experience, 10k mora, five fine enhancement ore, five sweet madames, and five tea break pancakes
XBRSDNF6BP4R – 60 primogems and five adventurer's experience
GENSHINGIFT – 50 primogems and three hero's wit (this code works periodically)
How to redeem
1. You need at least adventure level 10.
2. Open the treasure chest, complete the main and side missions, and quickly increase the adventure level.
3. Once you reach adventure level 10, you must visit the official Genshin Impact Mod APK website and log into the account you want to redeem the code from.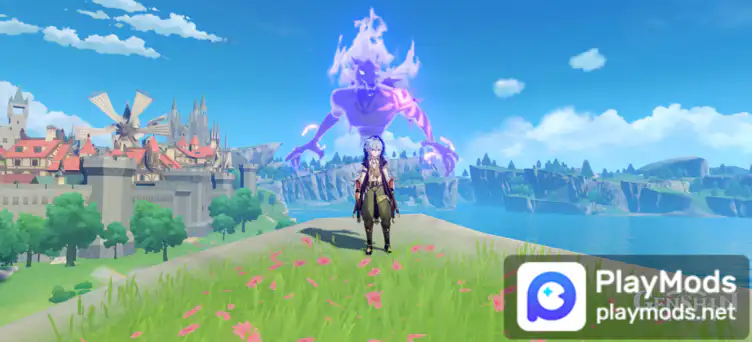 If you like this game, you might as well try Tower of Fantasy Mod Apk
Search playmods for more mod games: www.playmods.net