I don't know if you have ever thought about a question: how many costumes are there in each scene in ? And What a spectacle when all these clothes come together it would be?
Let's take a look at YouTube. How did the pro collect all the clothes in Mijia Town? The process of collecting is really funny.
First we come to the warehouse to collect clothes, then we arrive at apartments, shops, beauty salons, universities, shopping malls, museums, hotels, cruise ships, etc. You will find that there are so many costumes on each map. And it chould be say that the Miga town is really a good game. Clothing in various scenes, different fashion styles, and even different ethnic costumes have been condensed into the game, and you can fully enjoy the fun of changing clothes and role-playing in specific scenes. Living in such a small town, life is quiet, beautiful and colorful, what are you waiting for, come and play Miga Town.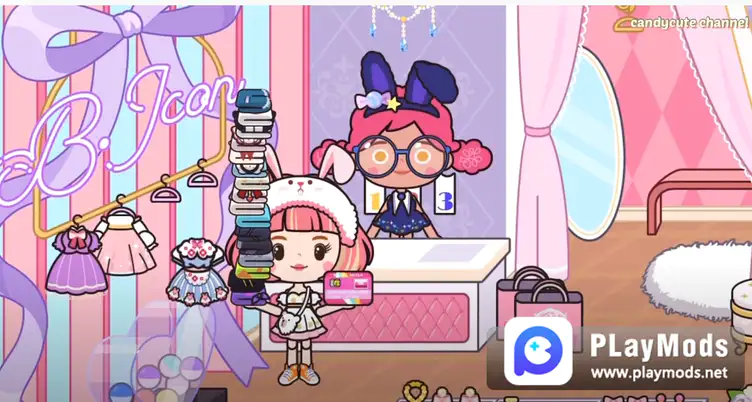 More details are in www.playmods.net