Who doesn't want to live in a cozy home?That might be a beutiful villa, when the curtains are opened, the sunlight can pour in and fall on the table. In this home, there is a spacious bathroom, a fully functional kitchen, a comfortable bedroom, and favorite families... My PlayHome Plus Mod Apk is an educational game with exquisite graphics.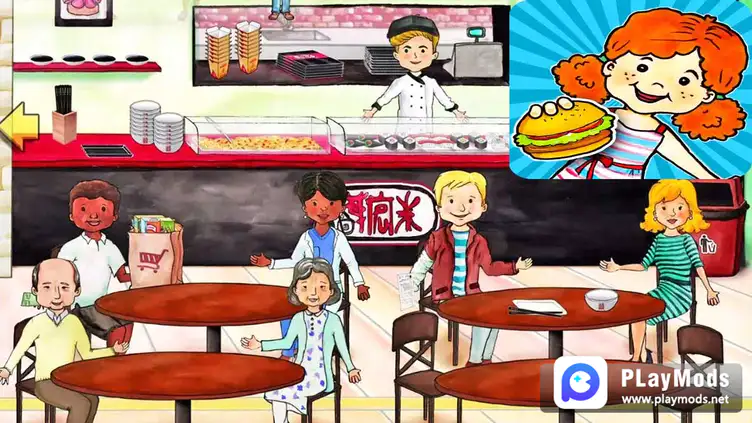 Children can learn various things in life in this game, and know how to get along with relatives, friends and strangers around them. And adults can play this exquisite-depicted game as a casual game , and experience the "childhood play" again.
The gameplay of My PlayHome Plus Mod Apk is very simple. You only need to go to each scene and use the triggerable props in the scene to perform life simulation activities by yourself. The specific gameplay is very diverse, and maybe players can find innovative gameplays in ordinary games.
More details are in www.playmods.net