Do you like to play survival horror games? This is a game that combines puzzle, adventure, and horror elements. The best ones we know of in this genre include Five Nights at Freddy's (FNAF) mod apk and Poppy playtime mod apk. When we experience survival horror games, we really enjoy that first-person immersive experience. Explore 3D rooms and spaces, then observe objects in the environment, find the truth in these scenes, and dodge terrifying bosses and kill them.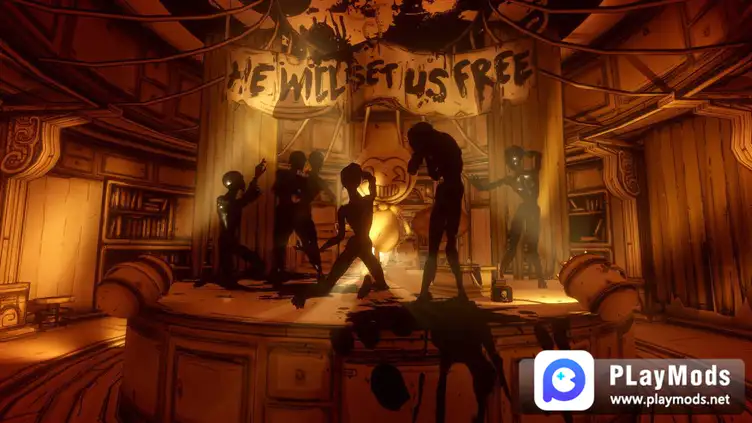 Today, we also recommend to you an excellent survival horror game, Bendy and the Ink Machine mod apk. It is produced and developed by TheMeatly Games, a first-person puzzle action horror game with a unique cartoon atmosphere and a tense, scary storyline. The protagonist of the game is Henry, the chief animator of an animation studio. Years later he suddenly receives a mysterious invitation from animation company owner Joey Drew himself. He returned to the cartoon studio with the invitation. Strangely, the studio's most popular character, BENDY, turned into an ink monster to find the protagonist.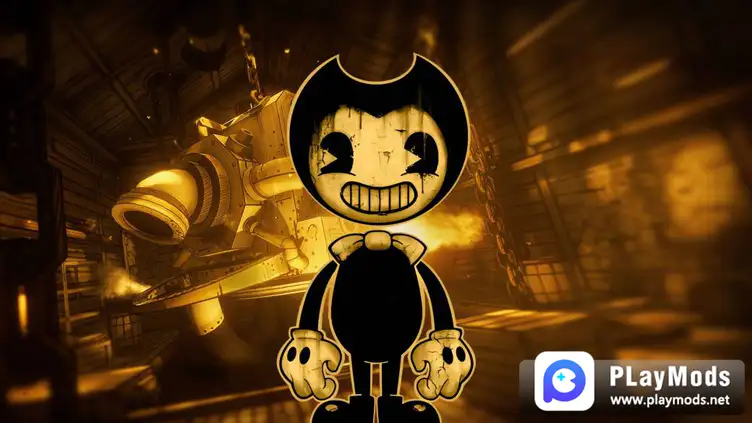 Basic gameplay of Bendy and the Ink Machine
Bendy and the Ink Machine mod apk is a horror survival game that uses elements of jigsaw puzzles, environmental exploration and combat. In the dim studio, players will use limited actions such as running and jumping to take risks. Players can collect different items, which can be used to solve different puzzles (such as repairing machinery or opening doors). Players can collect cans of bacon to unlock achievements or restore Henry's stamina.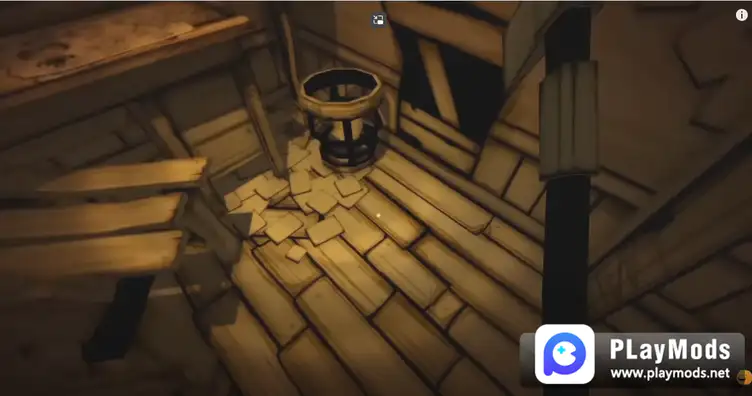 Most of the game's combat uses different melee weapons, including axes, pipes, and shovels, with the exception of players who can temporarily use submachine guns in later chapters. The main antagonists of the game are ink monsters, they have different abilities and some cannot be damaged. Players must strategically stay away from each other and attack at the right time. As for enemies that cannot be damaged, players must hide to survive. If Henry takes too much damage, he'll still be able to escape swallowing his own ink and reappear at one of the Bandy statues that serve as save points.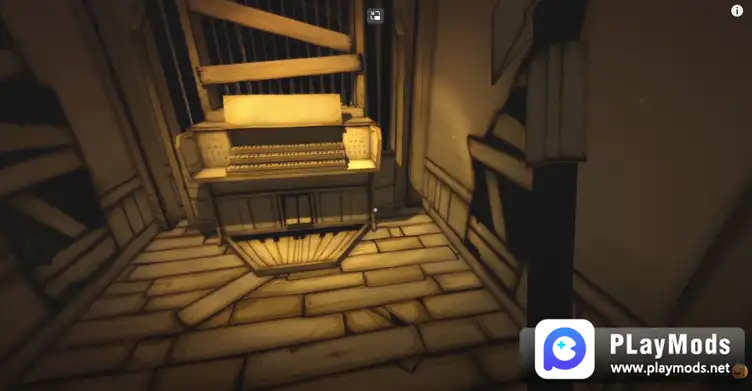 So, now you must can't wait to play Bendy and the Ink Machine mod apk? We've provided a download link for you, and if you're ready, play the game right away. We also found a video of the game's clearance for your reference. what are you waiting for? Come and challenge this game.
Download address: Bendy and the Ink Machine mod apk
More details are in www.playmods.net