Toca Life World Mod APK is the hottest game of the moment with many secrets, and many players haven't discovered all of them. Then I will list the little-known secrets in the hospital for you!
How to Download Toca Life World Mod APK for Free
PlayMods not only provides players with a free download version of this game, but also intimately unlocks all content for players: Toca Life: Hospital Mod Apk (Unlock All)
Not only the hospital, PlayMods also provides players with a large number of mods to experience: Toca Life World Mod Apk (mods inside)
Toca Life World Mod APK All Hospital Secrets
1. First come to the ambulance parking lot on the -1 floor, we can see an ambulance on the left. Click on the fuel tank of the ambulance to see a black hamster inside. Players can pick up melon seeds on the ground and feed them to this cute black hamster.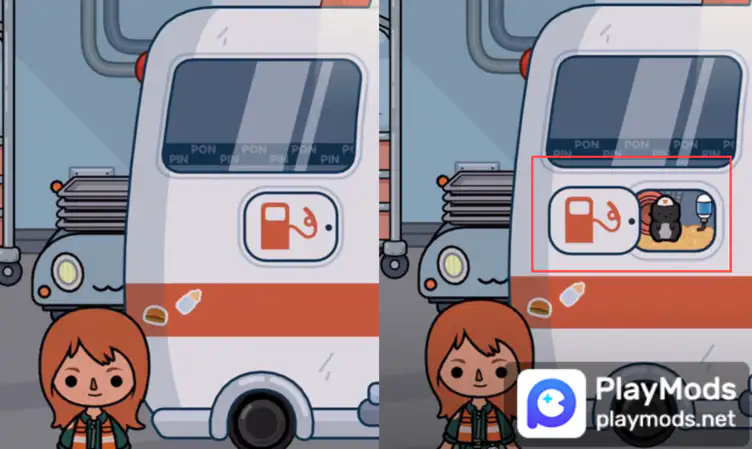 2. On the left side of the ambulance, there is a trolley with cotton wool. Click on the trolley and a lot of clothes will appear. Keep clicking and a diamond will appear.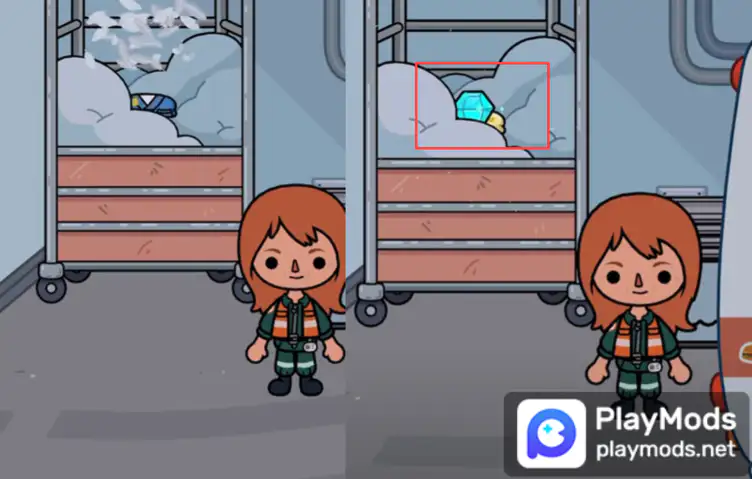 3. On the right side, there is a red sofa, click on the sofa to find that it is a sofa bed.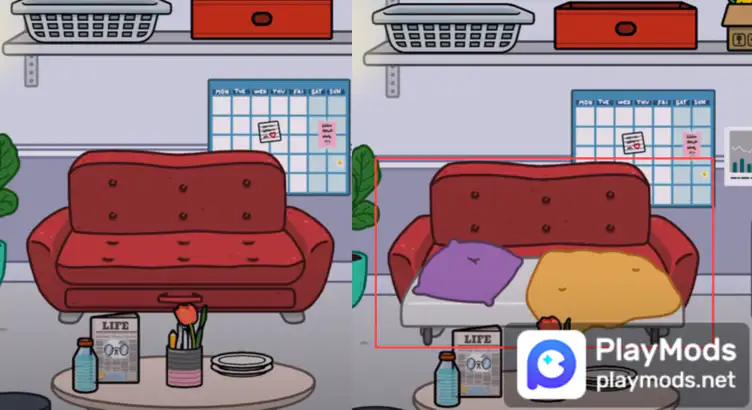 4. Come to the far right, you will find a huge machine. Pulling down on the machine's rocker will open the secret sewer on the right. There is a hidden diamond at the top left of the sewers.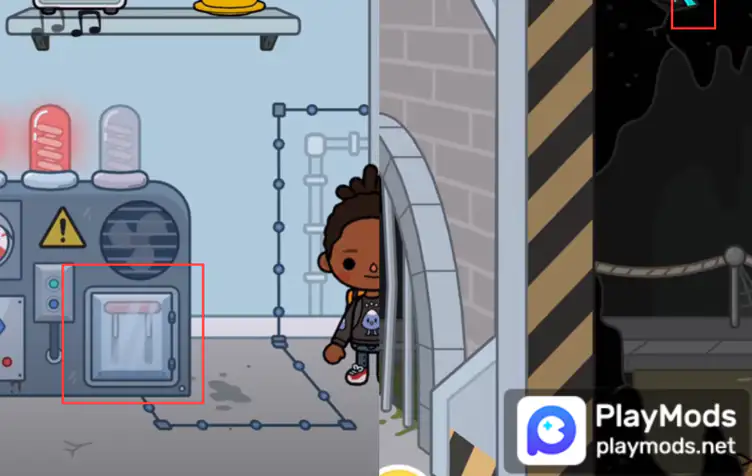 5. There are many hidden things in the sewer, come and find them. Below are all the hidden items in the sewers, you can see if you found them all.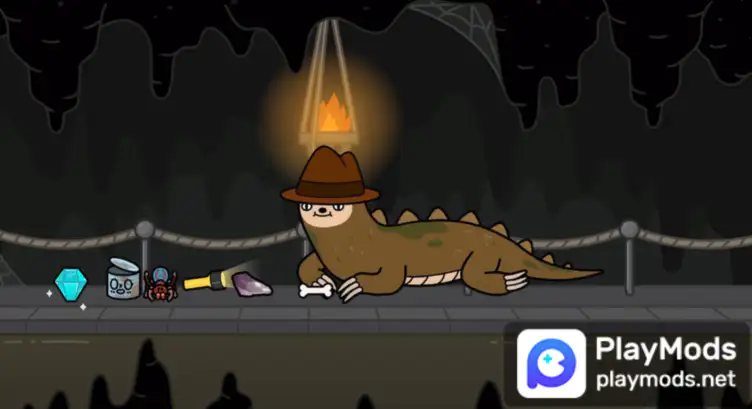 6. Continue to the right, we can find the mysterious laboratory. This is also the key area of this secret. Come to the huge screen, click the switch and you can switch the picture of the screen. There is a raised chair in the middle, maybe a dedicated seat for Dr. Puppy.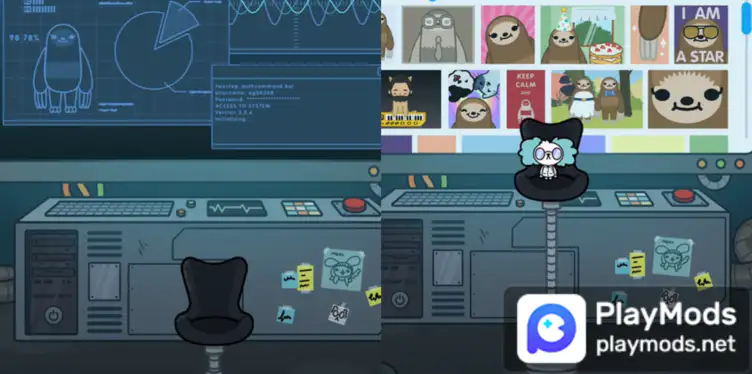 7. Everything can be placed in the huge water tank. Would you like to try putting Dr. Puppy in it?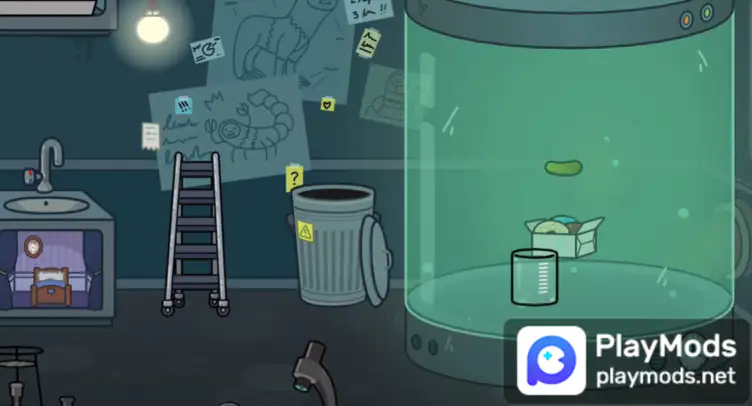 8. Take the elevator to the 0th floor, and you can see a wooden board in the middle of the garden on the far right. Click on the board and you can see a cute sloth.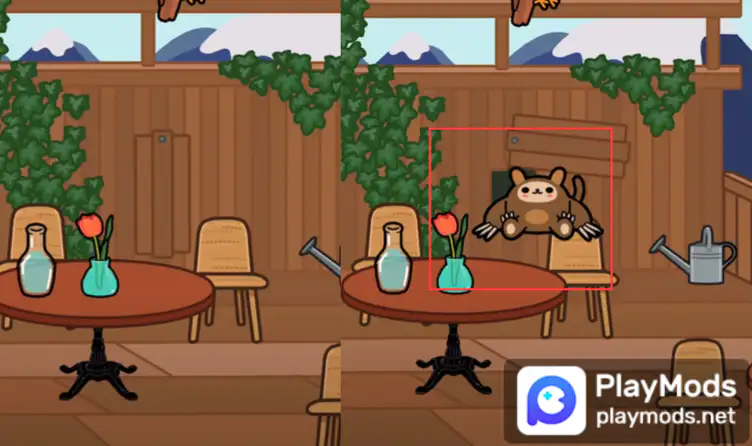 9. There is a small green horn on the right fence, drag him out, it turns out to be a lovely green elf.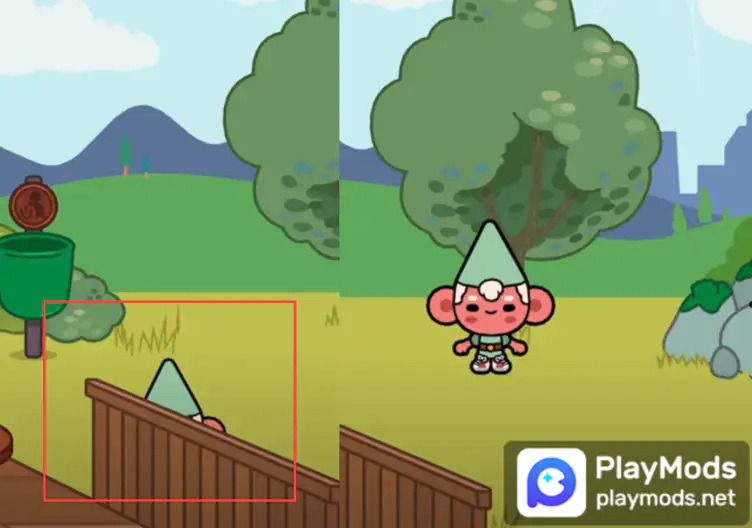 10. Come to the far right of the first floor, click on the box and you will find this cute animal.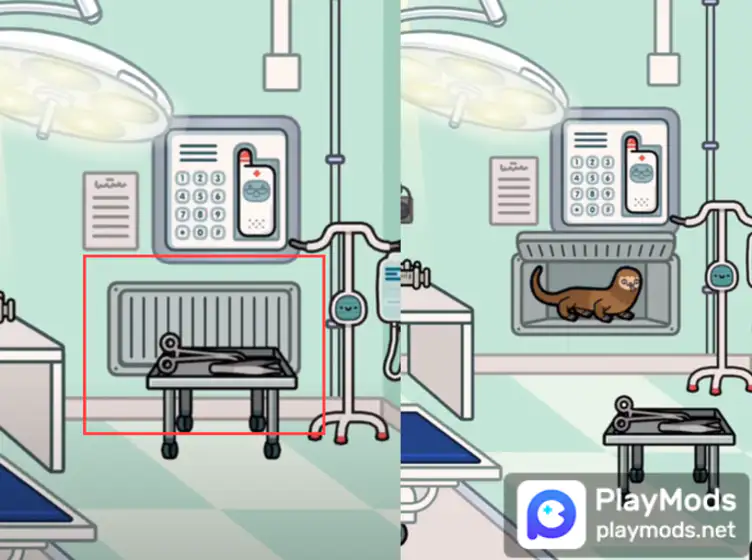 11. Come to the 2nd floor, there is a yellow water drop cabinet on the far left, and there will be a cute yellow water drop in the cabinet when you check in.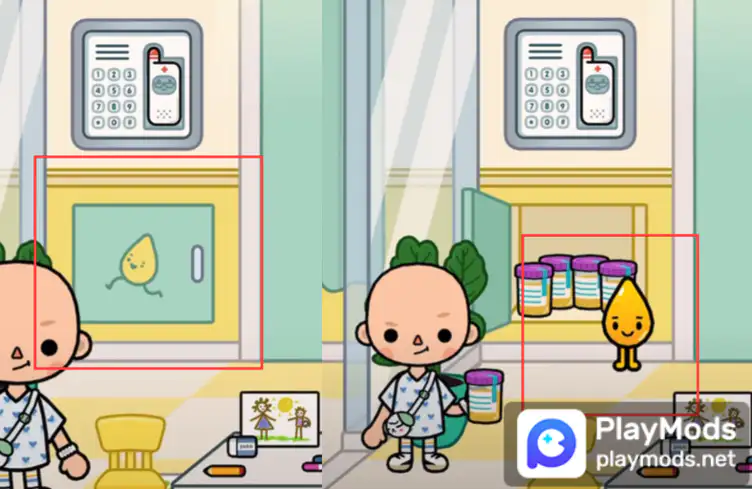 Search playmods for more mod games: www.playmods.net