Talking Juan is a fun simulation game. Players can get different endings by caring for Juan in different ways. Next, I will list all the endings of this game for you.
How to Download Talking Juan Mod APK
Some props inside require players to spend money to buy, and PlayMods has prepared an infinite currency cracked version of this game for players. Players can use Unlimited Money to buy what they want unlimited times to feed Juan: Talking Juan Mod Apk (Unlimited Money)
Talking Juan Mod APK Features
1. Choose clothes to dress up your cat
2. Cats need to eat and drink
3. A variety of items and props are available
4. Various endings of the horror hunt
Talking Juan Mod APK All Endings
1. The most basic way to die is to feed Juan a bottle of poison. You'll see the same death ending as Vecna's Curse in Stranger Things. But when you keep feeding Juan with poison, you will find that Juan and the scene will have some changes.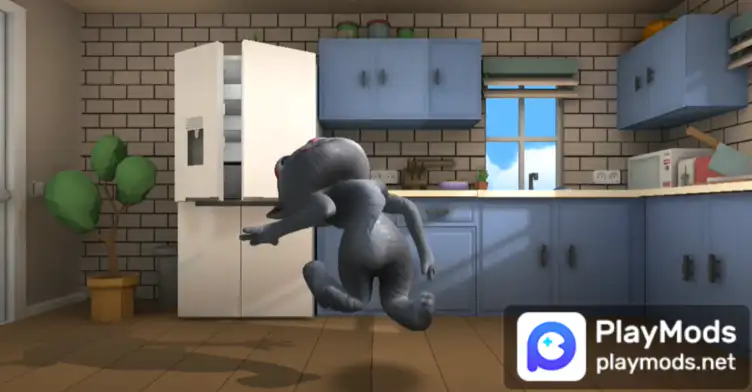 2. The second is to feed Juan with paracetamol.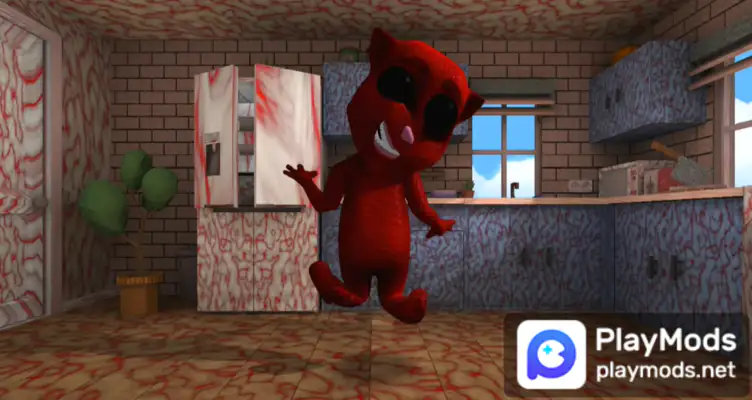 If you like this game, then you can also try the following two games.
My Talking Tom Friends Mod APK
Search playmods for more mod games: www.playmods.net